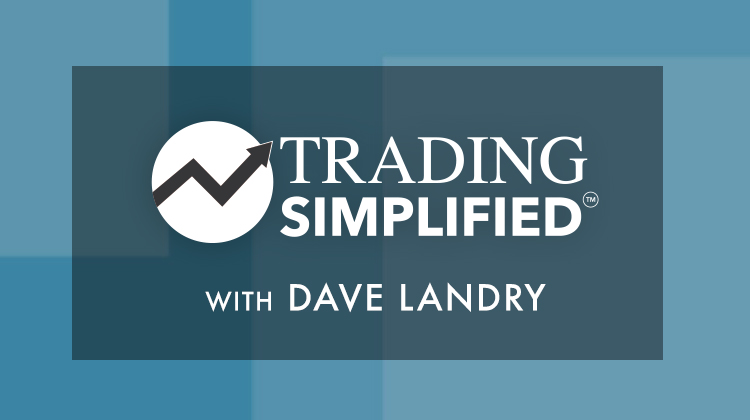 In this week's edition of Trading Simplified, Dave continues his series on "The Wisdom of Jesse Livermore", starting by discussing the fact that one of Livermore's blow-ups stemmed from not realizing how the game had changed. Dave also covered many other lessons such as don't use limit orders (sans a few exceptions), the importance of trading YOUR system/waiting for setups, learning from your mistakes, being open to the markets action vs. trying to figure out a mathematical formula, life influencing trading (and vice versa), where the REAL money is, and much more.
This video was originally broadcast on May 3, 2023. Click anywhere on the Trading Simplified logo above to watch on our dedicated show page, or at this link to watch on YouTube. You can also watch this and past episodes on the StockCharts on-demand video service StockChartsTV.com — registration is free!
New episodes of Trading Simplified air on Wednesdays at 12:00pm ET on StockCharts TV. You can view all recorded episodes of the show at this link. Go to davelandry.com/stockcharts to access the slides for this episode and more. Dave can be contacted at davelandry.com/contact for any comments and questions.