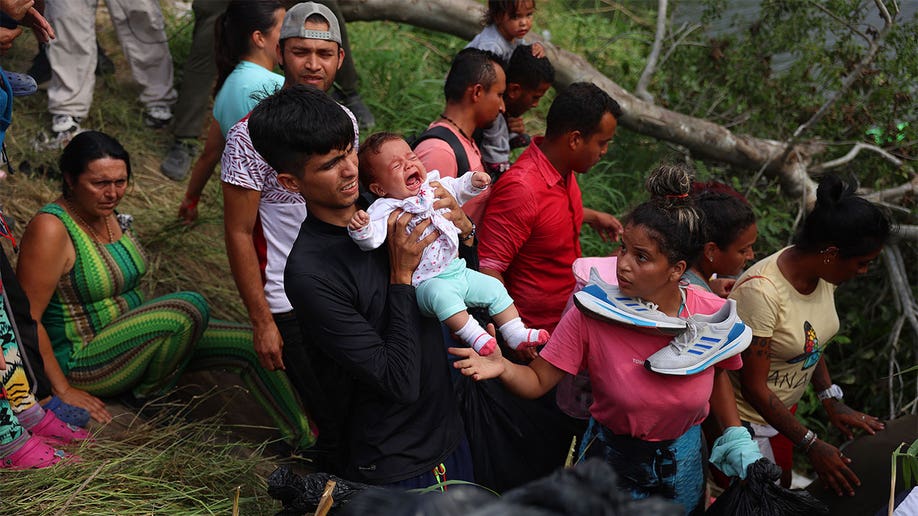 Title 42, the Trump-era policy used to manage the border crisis by allowing the swift expulsion of illegal migrants from the U.S., reached its expiration date Thursday.
In anticipation of that expiration, tens of thousands of migrants began journeying through Mexico in hopes of finding asylum in the United States.
The unfolding crisis is quickly turning into one of the largest migrant surges America's southern border has ever seen.
On Tuesday, President Biden said he anticipated the crisis at the border will be 'chaotic for a while.'
Customs and Border Protection (CBP) recorded about 10,000 migrant encounters daily in the days leading up to Title 42's expiration, but this number is expected to increase.
The chief of Border Patrol released a memo that revealed agents would begin releasing migrants into America without a court date if the border becomes overwhelmed.
Fox News' Adam Shaw and Bill Melugin contributed to this report.
This post appeared first on FOX NEWS