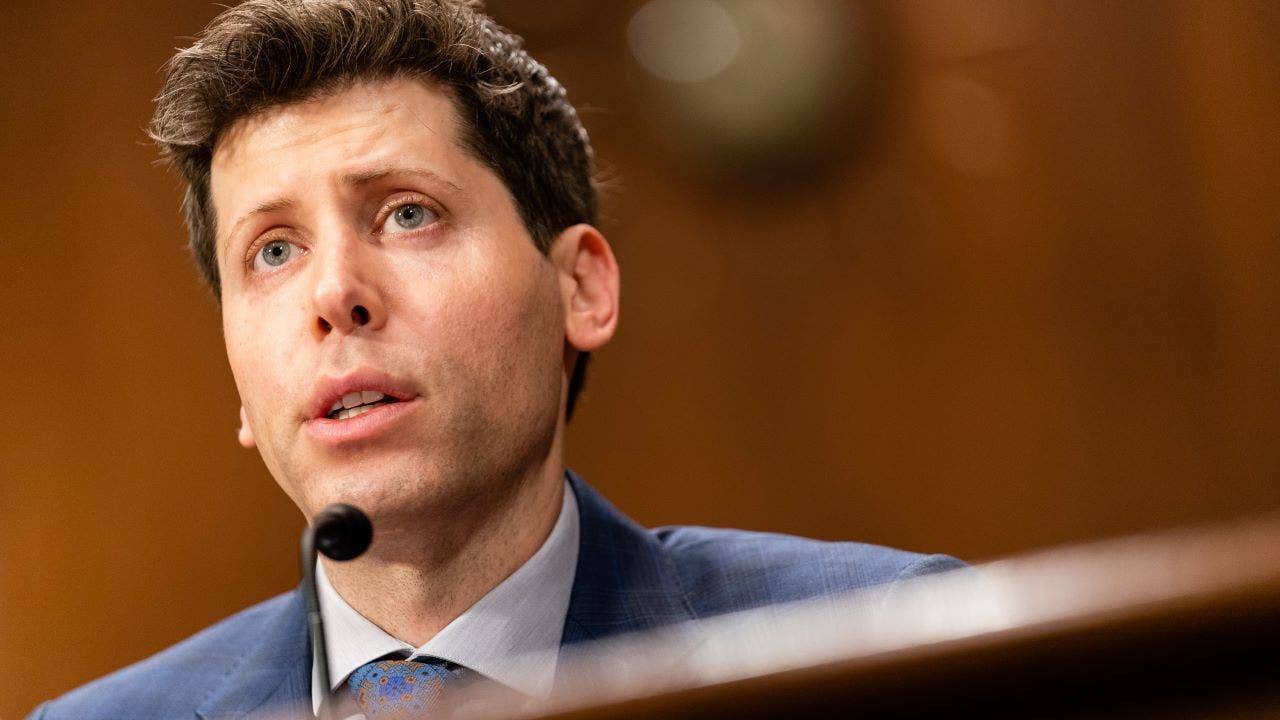 OpenAI CEO Sam Altman said language and cultural inclusivity are 'very important' to his company's mission as it builds and trains powerful artificial intelligence systems.
'We think this is really important,' Altman told California Democratic Sen. Alex Padilla of language inclusivity in AI.
'One example is that we worked with the government of Iceland, which is a language of fewer speakers than many of the languages that are well represented on the internet, to ensure that their language was included in our model,' Altman said.
The Senate Judiciary Subcommittee on Privacy, Technology and the Law held a hearing Tuesday during which Altman, IBM Chief Privacy & Trust Officer Christina Montgomery and New York University professor emeritus Gary Marcus delivered testimony on how best to regulate powerful artificial intelligence systems.
Padilla asked Altman and Montgomery how OpenAI and IBM are 'ensuring language and cultural inclusivity' in their technologies, arguing that social media companies in recent years have not 'adequately invested in content moderation, tools and resources for their non-English' users.
Altman argued that OpenAI's tech 'will have lots of positive impact' on its users, 'but, in particular, underrepresented … people who have not had as much access to technology around the world.'
OpenAI's ChatGPT, which was released late last year and launched a race in the tech community to build comparable and more powerful systems, is trained on copious amounts of text, such as news articles and books, that it uses to answer humans who input prompts on the platform. GPT-4, the company's most advanced system, is 'pretty good at a large number of languages' after previous systems weren't as well trained, Altman explained.
He added that OpenAI is 'equally focused' on incorporating cultural inclusivity on the platform.
OpenAI is 'excited to work with people who have particular datasets and to work to collect a representative set of values from around the world to draw these wide bounds of what the system can do,' he said.