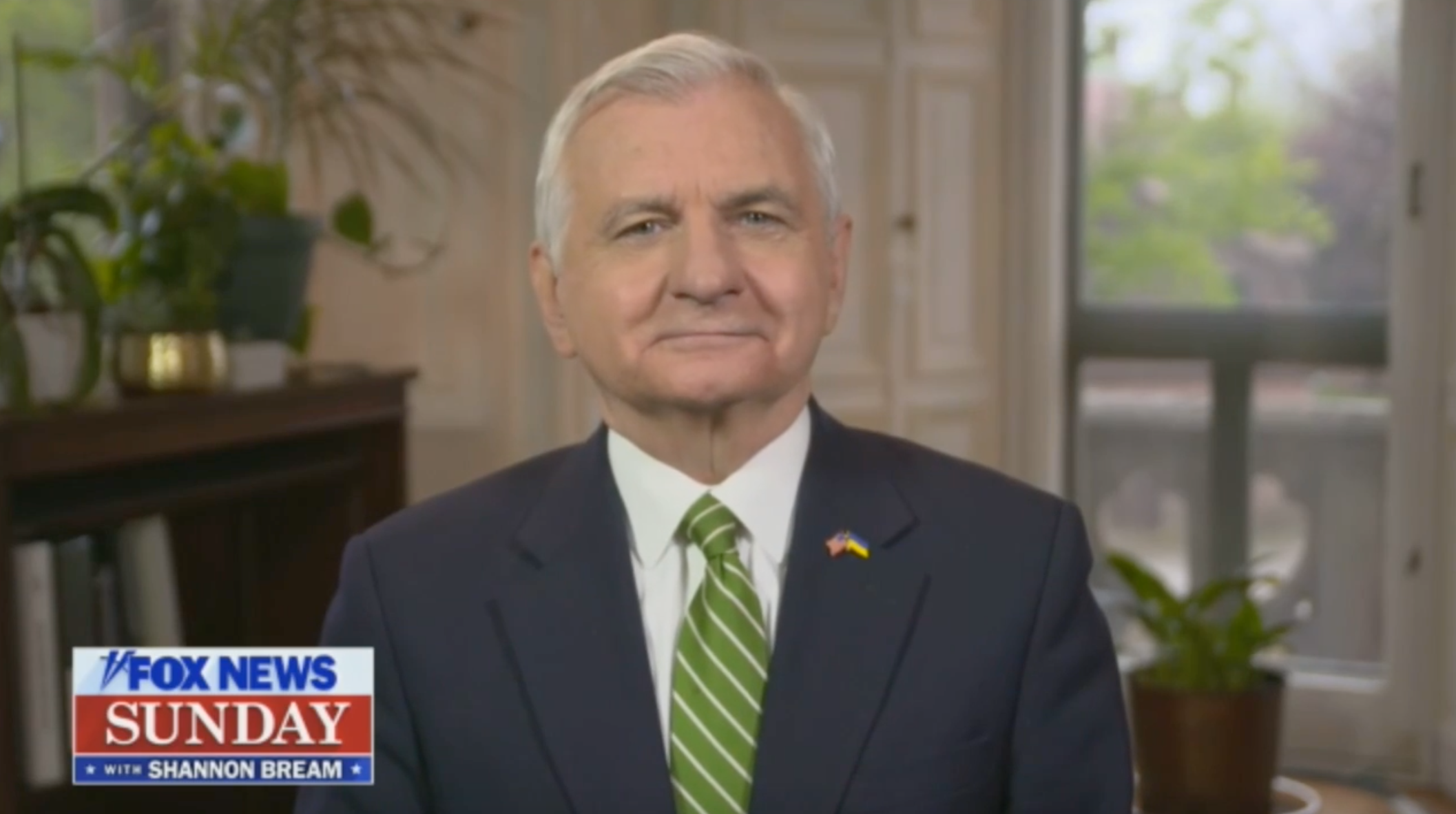 Democratic Rhode Island Sen. Jack Reed praised Sen. Dianne Feinstein's 'energy and the concentration' despite calls from both sides of the aisle that the California Democrat should leave office over health concerns.
'I think Sen. Feinstein has performed remarkably during her career. I think at this point, she has medical issues, she's acknowledged those issues. She still is able to summon the energy and the concentration to come to vote,' Reed told 'Fox News Sunday' host Shannon Bream.
A handful of Democrats, including Reps. Rashida Tlaib and Ro Khanna, have called on Feinstein to retire in recent weeks, saying her absence from voting has hurt the party's efforts to pass legislation and that she is unable to fulfill her duties.
Feinstein announced in March she was diagnosed with a case of shingles and had been absent from senatorial duties for a three-month period. She returned to Capitol Hill on May 11, when she attended a Senate Judiciary Committee meeting.
In her absence, Feinstein missed at least 93 votes between February and May, Fox News Digital previously reported.
FEINSTEIN ARRIVES OVER AN HOUR LATE FOR JUDICIARY COMMITTEE MEETING TO APPROVE DIVISIVE BIDEN JUDICIAL PICKS
First elected in 1992, Feinstein is the longest-serving senator in California history and the longest-serving female senator in the nation's history. She announced earlier this year that she would not seek re-election in 2024, when her term is up.
Reed was reacting to video of Democratic Rep. Katie Porter, who is running to replace Feinstein in the Senate, highlighting that Feinstein's absence over health issues is not the first time Congress has had to cope with an absent lawmaker, citing Democratic Pennsylvania Sen. John Fetterman recently taking time off to receive health treatments.
'I think she deserves the opportunity to make a decision about her career. I had the opportunity to serve with Strom Thurmond, who was 100 years old when he retired. And there were some people back then who were saying he should go, but not with the same kind of intensity today,' Reed said.
'Again, I think this is something that Sen. Feinstein should consider and make a decision,' he added.