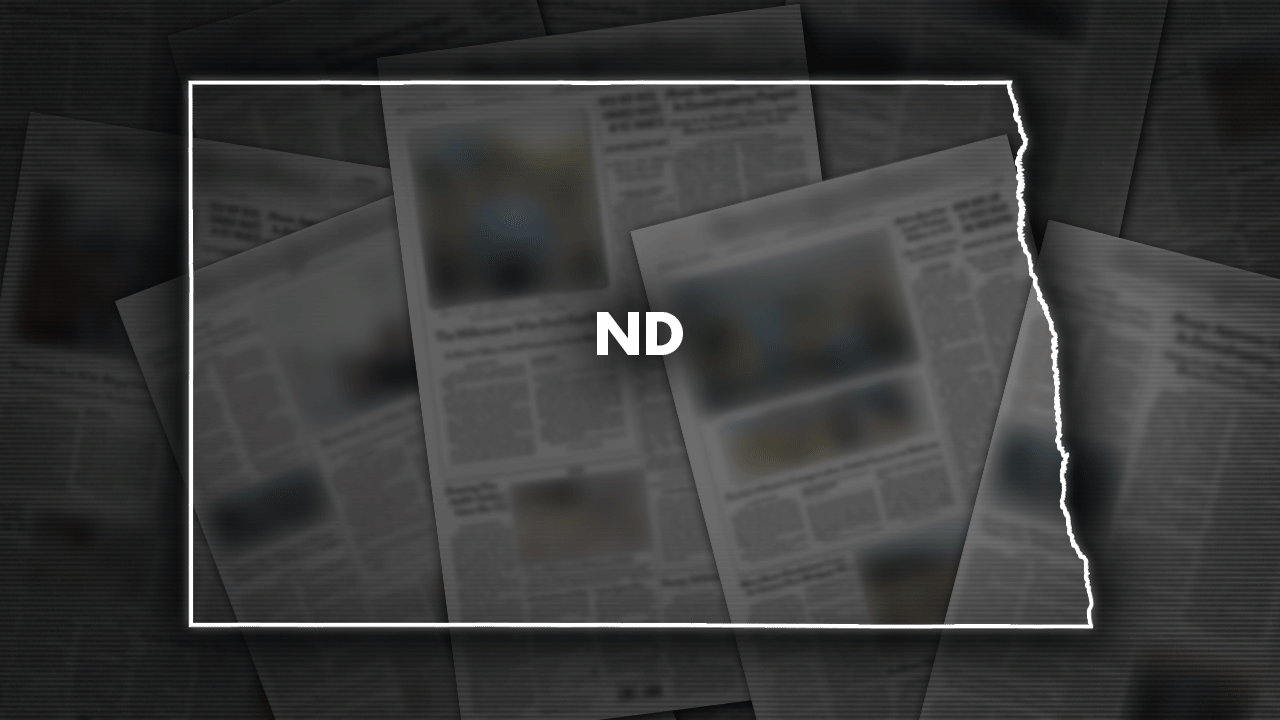 Officials are urging North Dakotans who receive Medicaid renewal forms to complete and return them within 30 days, given that thousands of people who were still eligible were removed from the program last month.
State Health and Human Services says about 13,000 Medicaid recipients in North Dakota were due for renewal at the end of May, but thousands failed to return their forms, so many lost coverage even though they may still qualify, KFGO reported.
'Our goal is to maintain coverage for all people who remain eligible with a particular emphasis on children and people with disabilities,' Interim Medical Services Division Director Krista Fremming said in a statement.
Medicaid provides health coverage to eligible low-income adults, children, pregnant women, elderly adults and people with disabilities.
Agency data shows that most people who return their renewal forms qualify for coverage. Individuals who lost coverage have 90 days to return their renewal forms. For those who qualify, their coverage will be retroactive. The department has created a webpage with information about Medicaid renewals.
Before the pandemic, people would regularly lose their Medicaid coverage if they started making too much money, gained health care coverage through their employer or moved to a new state. But the federal government prohibited states from kicking people off Medicaid during the pandemic, even if they were no longer eligible. Now dozens of states have begun reviews that will remove as many as 14 million people from the program.