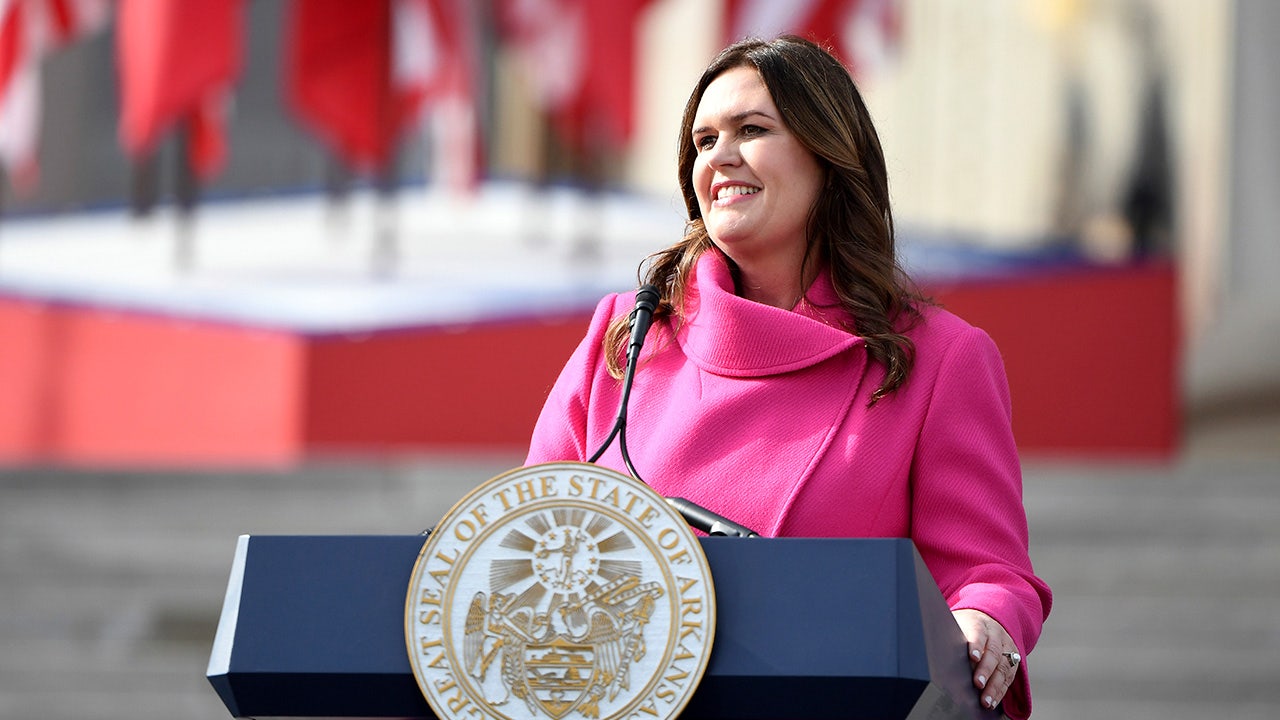 The legislative affairs director for the Arkansas Department of Parks, Heritage and Tourism is taking over as director of its Heritage Division.
Gov. Sarah Huckabee Sanders on Monday announced she was naming Marty Ryall to replace outgoing Arkansas Division of Heritage Director Jimmy Bryant. Bryant is retiring at the end of June.
'I have a deep love and respect for our state, its unique history, her natural beauty, and our rich heritage,' Ryall said in a statement. 'It is a great responsibility and challenge that I am humbly honored to accept.'
Ryall has served as the department's legislative affairs director since January and before that he was director of governmental affairs for Arkansas PBS. He's also a former executive director of the Republican Party of Arkansas.
'I appreciate Jimmy Bryant's service to our state and know that Marty is the perfect candidate to take up Jimmy's role,' Sanders said in a statement. 'Together, we will take Arkansas Heritage to the top.'
Ryall's annual salary as Division of Heritage director will be $120,000, effective July 1 after Bryant retires, Sanders' office said.
Arkansas Heritage oversees several facilities and offices, including the state archives, the Arkansas Arts Council and the Historic Arkansas Museum.
Ryall's appointment follows the departure of three of the department's top three officials. Secretary Mike Mills resigned his position earlier this month after less than six months. State Parks Director Shea Lewis is serving as interim secretary.
Travis Napper, the director of Arkansas Tourism, also recently announced he will step away from his position later this month to take a job in tourism consulting.