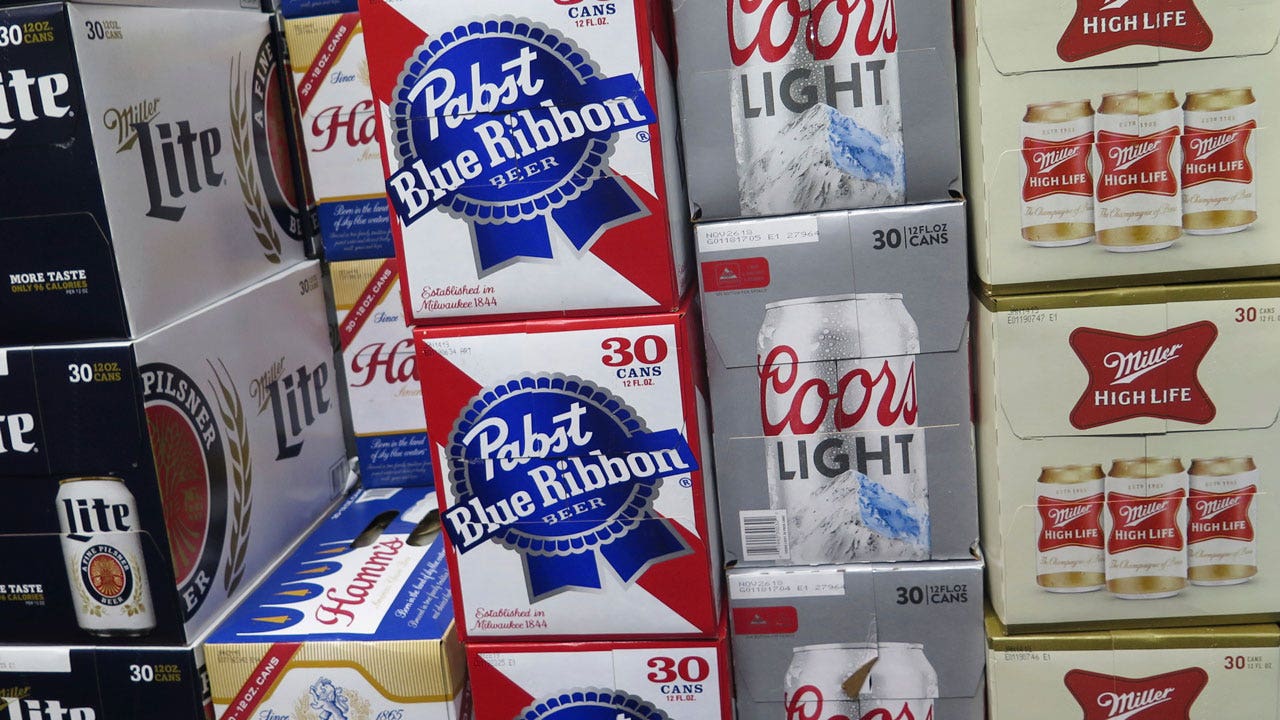 A proposal to regulate wedding barns in Wisconsin as part of an overhaul of the state's liquor laws won bipartisan support Thursday, advancing as the Republican-controlled Legislature moves swiftly to enact the sweeping bill.
An Assembly committee voted 12-2 to pass the measure just two days after a public hearing at which owners of wedding barns across the state said the proposed changes would put them out of business. The bill, which has been years in the making, was brought by Republican legislative leaders and agreed to by stakeholders with a wide array of interests. It affects every level of the state's alcohol industry — governing the licensing, producing, selling and distribution of beer, wine and liquor.
The bill also attempts to resolve questions about primarily rural facilities that host weddings and other events where alcohol is served. The facilities, which have grown in popularity in recent years and operated in a legal gray area, currently do not need a liquor license to operate.
Under the bill, wedding barns that host more than six events a year would have to obtain a Class B liquor license, which would allow them to serve beer, wine and liquor.
Lawmakers on the Assembly's state affairs committee on Thursday dismissed concerns brought by some wedding barn owners that the requirements were too onerous.
'This bill is not going to put anyone out of business,' said Republican Rep. Michael Schraa. 'They just have to change their business model a little bit.'
Committee chair, Republican Rep. Rob Swearingen, said wedding barns were the 'wild west' and needed to be regulated in the name of public safety.
'We're talking about beverage: alcohol,' he said. 'We're not talking about chocolate milk.'
Democratic Rep. Tod Ohnstad, one of three Democrats who joined all nine Republicans in voting to pass the bill, said it attempts to level the playing field for banquet halls, taverns and others who must get liquor licenses to operate and wedding barns, which don't need a license.
The Legislature was expected to pass it on Wednesday, which would then send it to Democratic Gov. Tony Evers. His spokesperson did not immediately return a message seeking comment on the measure. Evers' administration was involved with the drafting of the bill.
Wedding barns are just one small part of the proposal that makes changes to the state's so-called three-tier system, created in the 1930s. The three-tier system refers to alcohol suppliers, distributors and retailers. The system, designed to prevent monopolies, has been eyed for changes for years, but policymakers and the alcohol industry have been unable to reach agreement.
This year though, the measure has broad support from some of the nation's largest alcohol sellers to some of the state's best-known smaller craft breweries. Distributors and retailers are also on board, leaving wedding barn owners as the most prominent opponent.
In one of the biggest changes, the bill would create a new division in the state Department of Revenue to oversee and enforce liquor laws. It would also allow for expanded hours at wineries, permit brew pubs to operate stand-alone retail stores and create a new statewide bartender license.
Supporters include Anheuser-Busch Companies, Kwik Trip, Molson Coors Brewing Co., New Glarus Brewing Company, the Wisconsin Craft Beverage Coalition, the Wisconsin Grocers Association and the Wisconsin Wine and Spirit Institute.