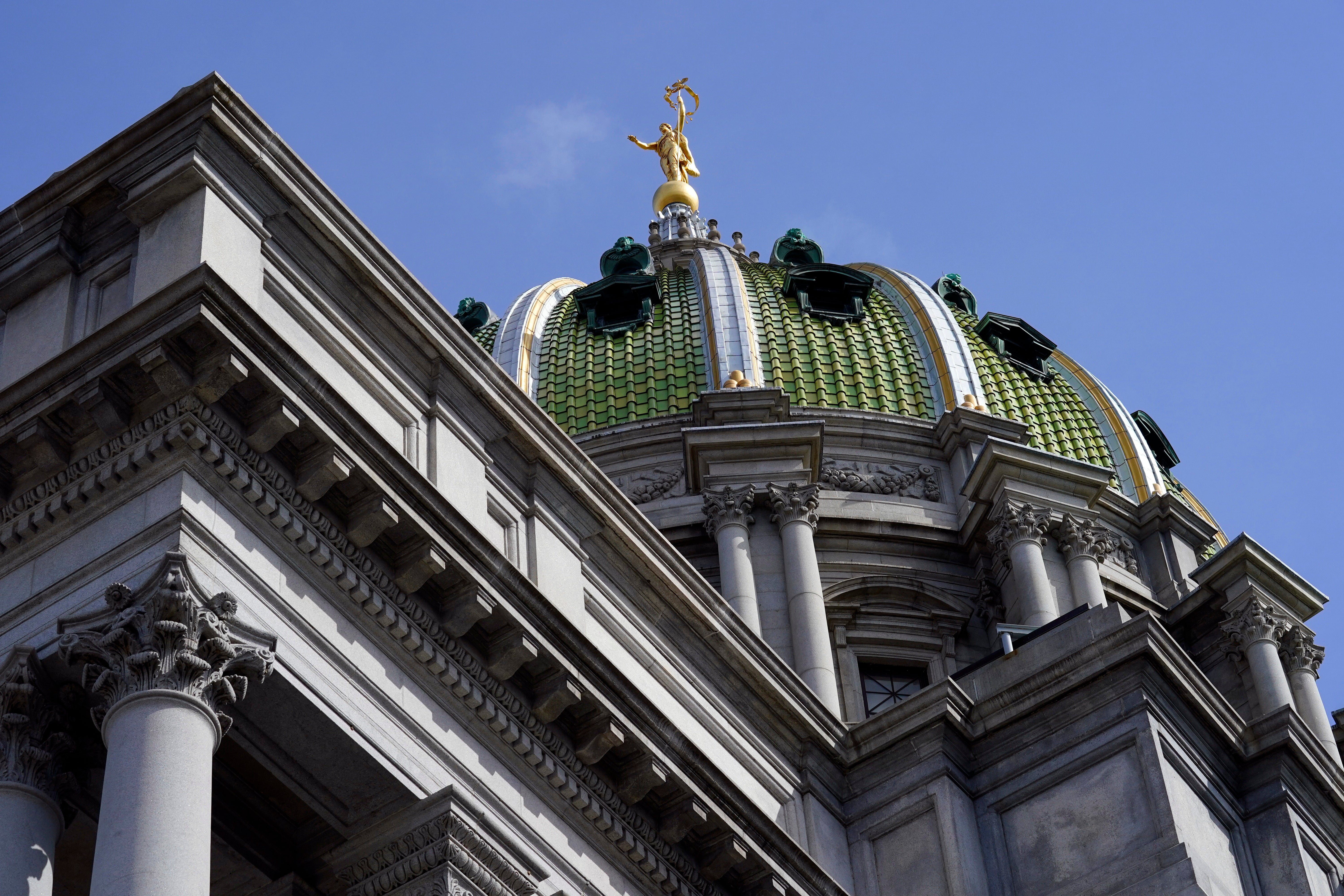 A proposed tax credit to recruit new teachers, nurses and police officers passed through the Pennsylvania House of Representatives with bipartisan support on Tuesday, but leaders of the Republican-controlled Senate have suggested it lacks support in the caucus.
The bill passed 137-66, with every Democrat and about one-third of Republicans supporting it.
The tax credit is a key element of Democratic Gov. Josh Shapiro's budget proposal that he hopes will attract more people into Pennsylvania's ranks of police officers, nurses and teachers amid nationwide shortages in the fields.
The bill would provide a tax credit of up to $2,500 annually for three years for a Pennsylvania resident after they become certified, or after they move to Pennsylvania with a state-recognized credential.
To earn the full tax credit, however, a worker would have to make almost $82,000 — far above the starting salaries of the vast majority of nurses, teachers and officers.
Still, Democrats said that the legislation would help address the 'acute shortages' in the addressed industries.
'In no area are those shortages more painful and potentially more dangerous than the area of policing, nursing and the teachers that provide for our children,' said House Majority Leader Matthew Bradford, D-Montgomery.
Republican leadership criticized the legislation as not helping the workers already in the field.
It next goes to the Senate, where Republican leadership has referred to the measure as a 'Band-Aid approach,' and said it lacks the caucus's support.