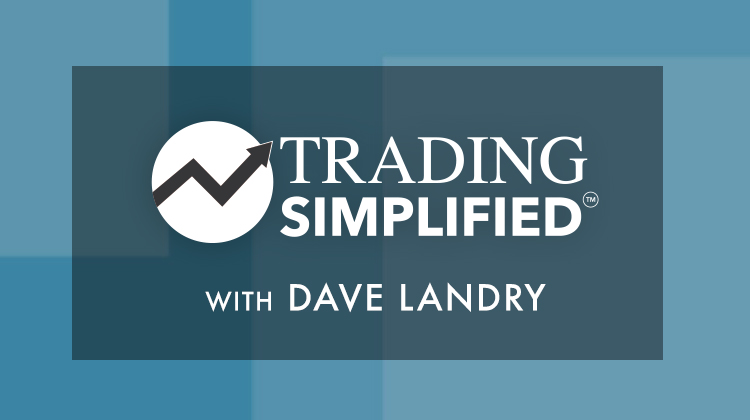 In this week's edition of Trading Simplified, Dave shows his methodology in action with a "free rolling" big winner, a potential winner in the making, and a new mystery chart. He then continues his series on the wisdom of Jesse Livermore, examining the "big pull" vs. hyperactivity. He explains that you should be fascinated with the markets (and not just money), avoid tips & goads, and consider the fact that you must not fight the tape.
This video was originally published on June 21, 2023. Click anywhere on the Trading Simplified logo above to watch on our dedicated show page, or at this link to watch on YouTube.
You can view all recorded episodes of the show at this link. Go to davelandry.com/stockcharts to access the slides for this episode and more. Dave can be contacted at davelandry.com/contact for any comments and questions.