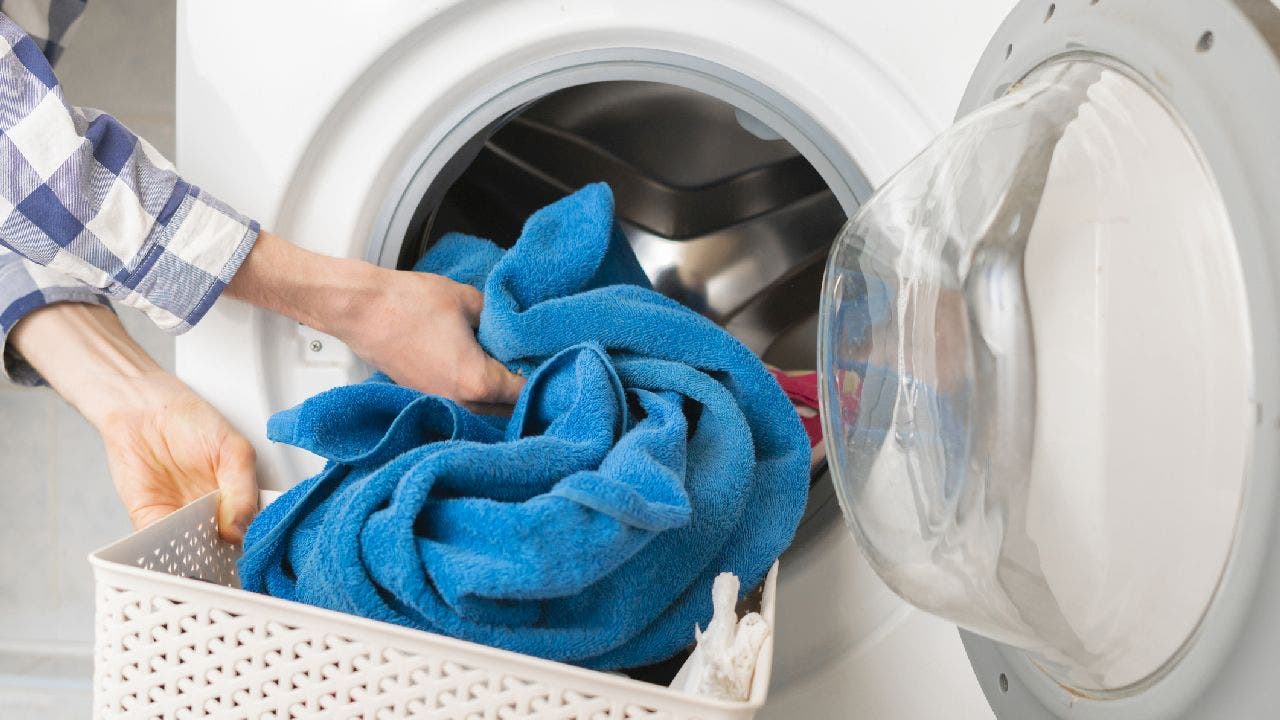 In March, the Biden administration proposed new energy efficiency standards for washing machines that require new appliances to use considerably less water, all in an effort to 'confront the global climate crisis.'
In response, Representative John Moolenaar, R-Mich. has introduced an appropriations amendment barring the Department of Energy from using any of its funding to enforce environmental regulations proposed by the Biden administration.
'None of the funds made available by this Act may be used to finalize, implement, administer, apply, or enforce the proposed rule entitled 'Energy Conservation Program: Energy Conservation Standards for Residential Clothes Washers' published by the Department of Energy in the Federal Register on March 3, 2023,' the amendment reads.
Controversy over the environmental regulations arose as leading industry corporations voiced their opinion on the rule, claiming the mandates forces manufacturers to reduce cleaning performance to ensure their machines comply.
When asked what he thinks is the driving force behind the Biden administration's new push on quality of life appliances, like gas stoves and washing machines, Rep. Moolenaar told Fox News Digital, 'It's their radical climate agenda. It is so unpopular that they try to use executive orders to get it done opposed to having Congress pass legislation.'
'When our country moved from typewriters to personal computers, we did not need rules from the executive branch forcing typewriters from the market. Yet, the Department of Energy has proposed regulations on washing machines that would push affordable options for Michigan families out of the market while making it harder to wash clothes,' Moolenaar said in a press release. 'My amendment is a win for clean clothes, consumer choice, and stopping another burdensome regulation from the Biden administration.'