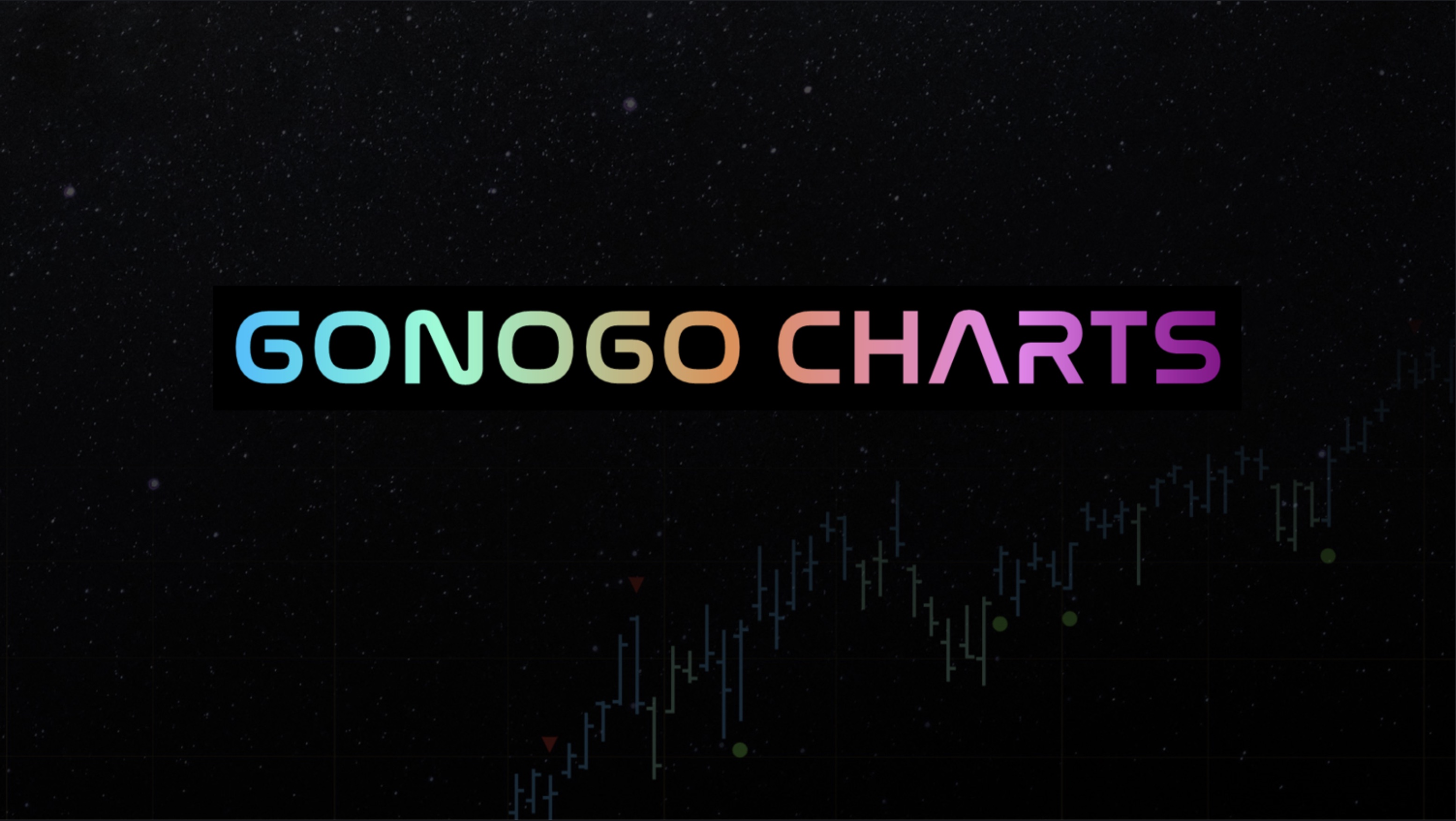 In this edition of the GoNoGo Charts show, Alex and Tyler review rangebound charts across macro drivers such as yields (TNX), currency (UUP), and commodities (GLD, USO). Relative stability offers a low volatility backdrop for Equities to sustain the bullish Go trend conditions. Within the S&P 500, rotation and breadth expansion provides new opportunities in leadership amongst the Industrials sector (XLI). Multiple industry groups are pulling the sector higher.
This week, GoNoGo Charts provide idea generation in Airlines, heavy construction, and building materials. Drilling down to the individual security level, Alex and Tyler offer perspectives on Nocera (NCRA), Skywest (SKYW), and Boise Cascade Co (BCC) an engineered wood products company critical to framing out new home construction. Concluding with the Crypto Relmap, GoNoGo Charts reveals Bitcoin is again outperforming the S&P 500 from a trend perspective.
This video was originally recorded on June 29, 2023. Click this link to watch on YouTube.
Learn more about the GoNoGo ACP plug-in with the FREE starter plug-in or the full featured plug-in pack.