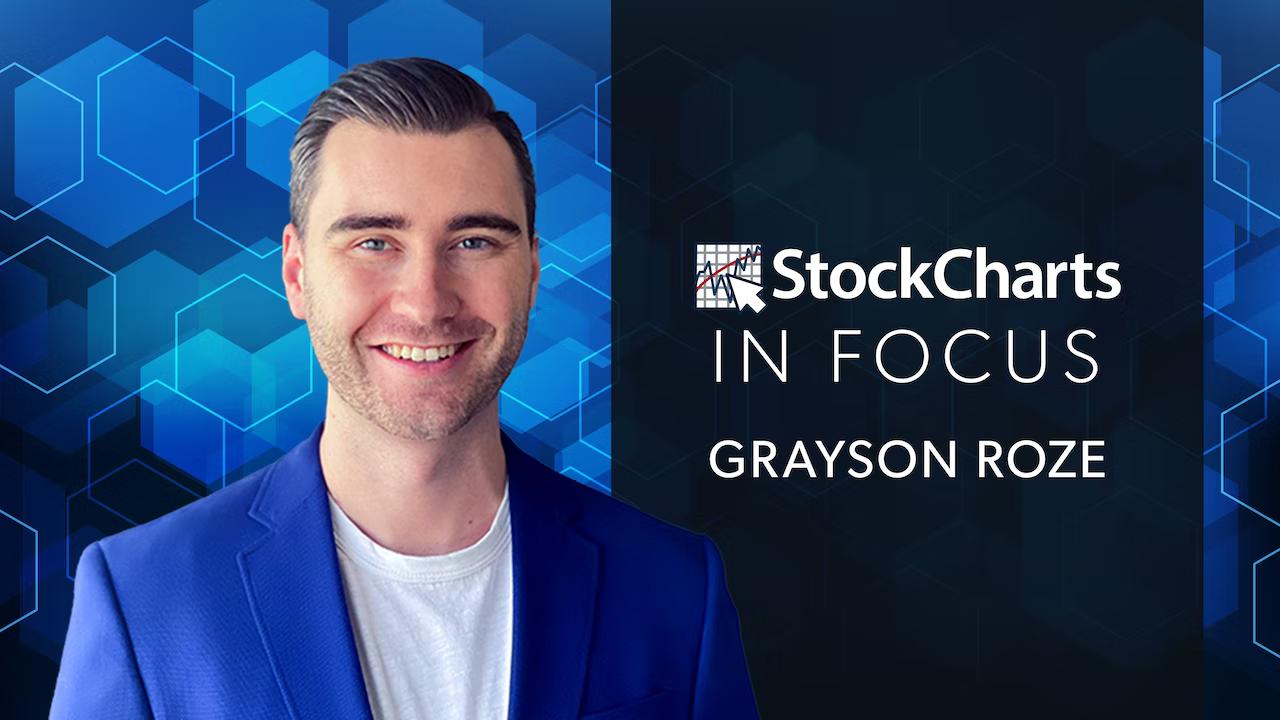 On this week's edition of StockCharts TV's StockCharts in Focus, Grayson explores a unique new collection of 7 technical indicators designed to help you identify crucial support and resistance levels and more easily determine how far any security is trading from new highs or lows. You'll learn how each tool works and see exactly how you can start using them in your own market analysis. PLUS, learn more about our limited-time Summer Sale where you can save up to 30% OFF with 2 FREE months of StockCharts service. Visit StockCharts.com/special to sign up or renew now!
This video originally premiered on July 7, 2023. Click on the above image to watch on our dedicated StockCharts in Focus page on StockCharts TV, or click this link to watch on YouTube.
You can view all previously recorded episodes of StockCharts in Focus at this link.
---