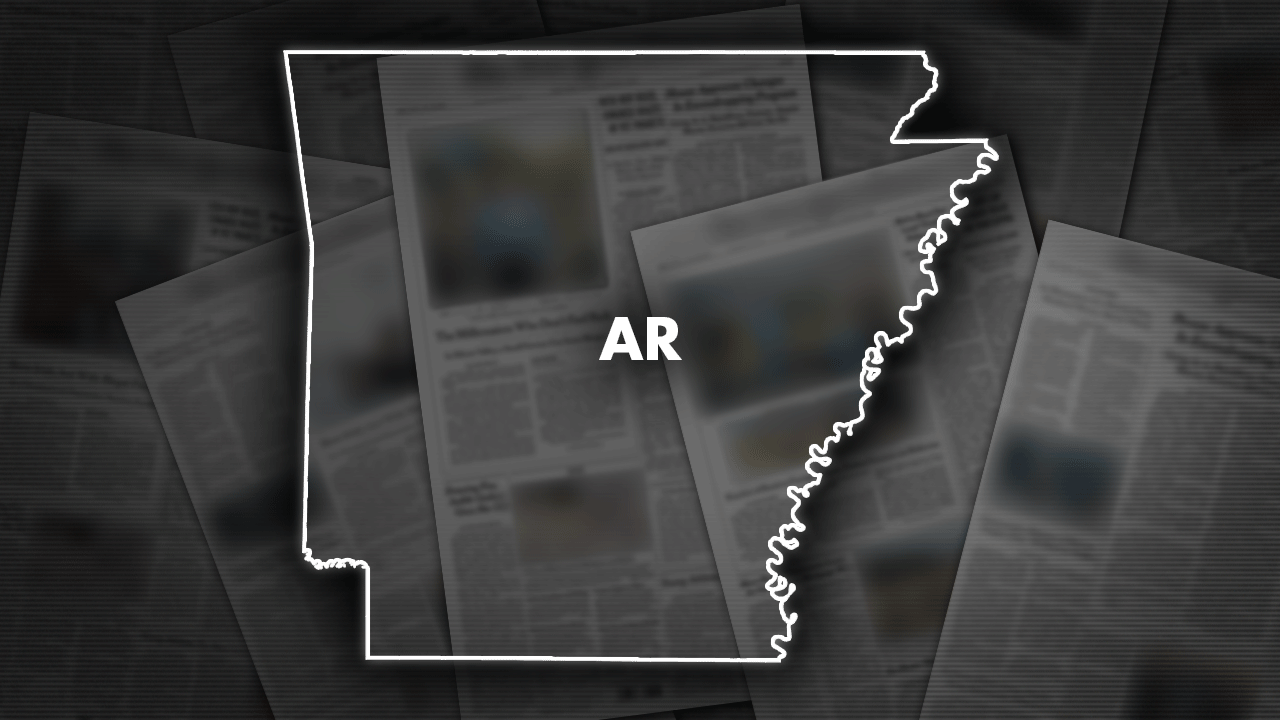 Arkansas State Treasurer Mark Lowery has been hospitalized after suffering another stroke, his office said.
In a statement Wednesday, Lowery's spokeswoman, Heather McKim, said Treasury Chief of Staff Stephen Bright was notified June 30 that Lowery had been admitted into the University of Arkansas Medical Sciences Hospital and was currently in stable condition. Further details were not released.
'The treasurer's staff is in contact with his family and will provide additional updates as we receive more information,' the statement said. 'Please keep him and his family in your prayers.'
Lowery had an ischemic stroke in March.
Lowery, a Republican, was elected state treasurer in November and took office in January. The Arkansas treasurer oversees the state's investments. Before being elected treasurer, Lowery had served 10 years in the state House.
The treasurer's office said its daily operations are under the direction of Bright and Chief Deputy Treasurer Eric Munson pending Lowery's recovery.