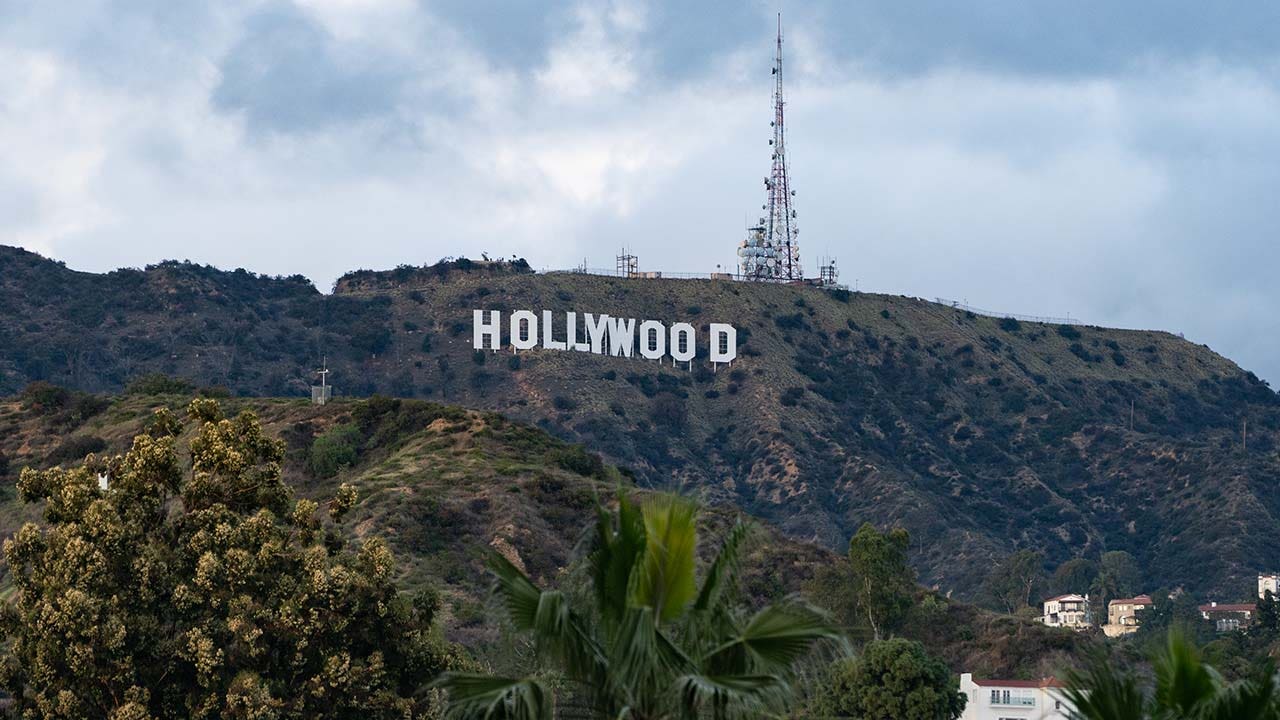 The swanky, celebrity-studded city of West Hollywood officially has the highest minimum wage of any U.S. city after pay zoomed to $19.08 an hour Saturday.
Workers in West Hollywood welcomed the increase amid rising rent, gas and food prices, although employers grumbled about growing labor costs that they say could drive them out of business.
Lucian Tudor, chief executive of upscale restaurant La Boheme, told the Los Angeles Times he has cut staff from 120 to 80 to trim costs. The city's minimum wage climbed $1 in January to $17.50 an hour for businesses with at least 50 employees.
'These pay increases are about superficiality and about opportunistic politicians who are just trying to make a name for themselves,' Tudor, who would prefer a minimum wage that accounts for tips like what New York City has, told the news outlet.
West Hollywood, tucked between the cities of Beverly Hills and Los Angeles, has about 35,000 people.
The minimum wage also went up in other cities on Saturday.
San Francisco's minimum wage increased more than a $1 to $18.07 an hour. Los Angeles is now $16.78 an hour, and the minimum wage in Washington, D.C. is $17, up from $16.10 an hour.
For workers in Los Angeles hotels with 60 rooms or more, the minimum pay increased to $19.73 an hour on Saturday, up from $18.86. Hotel workers in Santa Monica also saw their pay climb to $19.73.
Seattle had the highest minimum wage of any U.S. city in January when its hourly rate increased to $18.69.
Norberto Ruiz, who works in a liquor store in West Hollywood, told the Los Angeles Times that a wage increase last summer allowed his family to purchase a $150 air conditioner.
'I don't think people understand how much an extra dollar or two can change people's lives,' Ruiz told the news outlet.