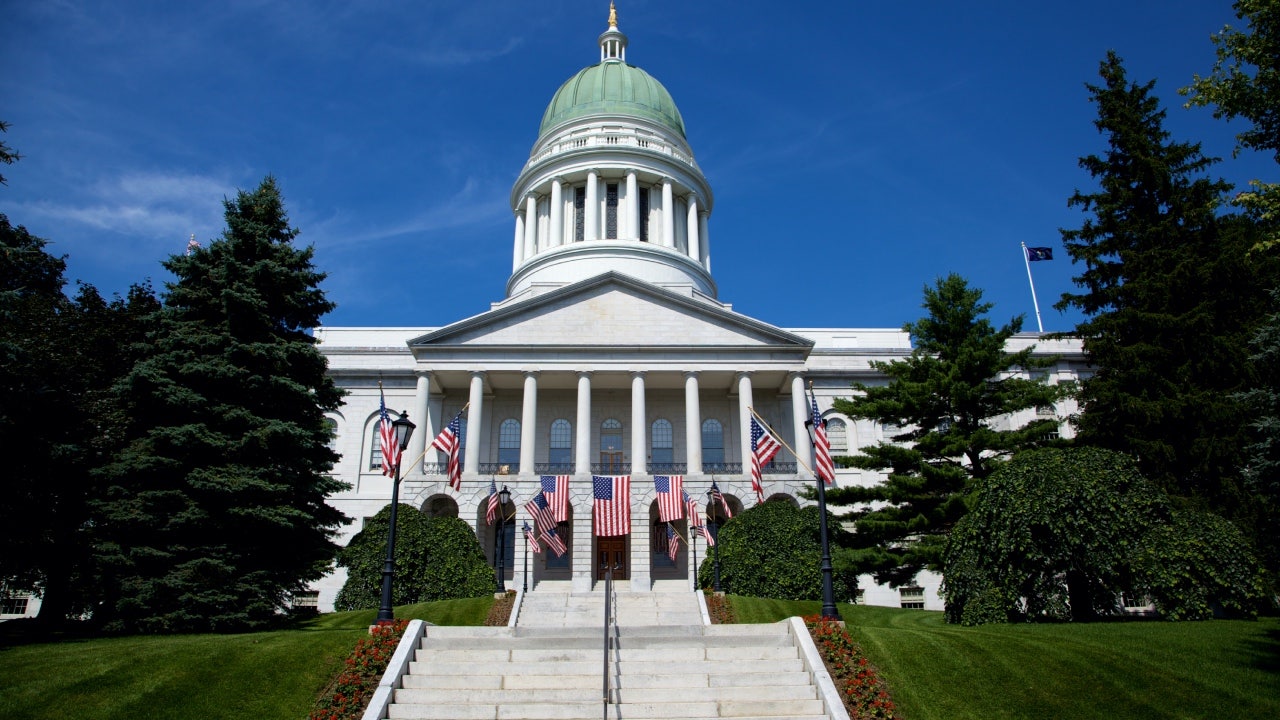 The Maine Legislature on Thursday approved a budget addendum that includes a program allowing workers up to 12 weeks of paid leave to deal with illness, to care for a relative or for the birth of a child.
Democratic Gov. Janet Mills has said she would sign the budget which includes startup costs for the paid family and medical leave program. It also includes an income tax cut for retirees and other provisions.
'It's not a perfect budget, but it's a good budget. And it's a bipartisan budget,' said Sen. Peggy Rotundo, D-Lewiston, a co-chair of the Appropriations and Financial Affairs Committee.
The House vote fell short of a two-thirds majority needed for it to take effective immediately, so the new spending provisions would go into effect in 90 days.
The Democratic-led Legislature already approved a nearly $10 billion essential services budget along party lines in March to avert any late attempt to use a shutdown as a bargaining tactic. That budget went into effect July 1 with the new fiscal year.
The votes on Thursday were for additional proposals and amounted to about $800 million in additional spending.
That includes $25 million in startup costs for the paid leave proposal that would be funded through a payroll tax split between workers and employers and capped at 1% of wages. The benefits could be paid out for qualifying conditions, such as the birth or adoption of a child, a serious illness, care for a sick relative or transition from military deployment.
Key to the bipartisan support were several tax-related proposals including one that raised the amount of pension income that's exempt from state income taxes from $30,000 to $35,000.
Lawmakers also included money to double an existing $200 wage stipend for childcare workers, as well as funding for the governor's proposed Dirigo Business Tax Incentive Plan, which would replace the existing Pine Tree Development Zones.