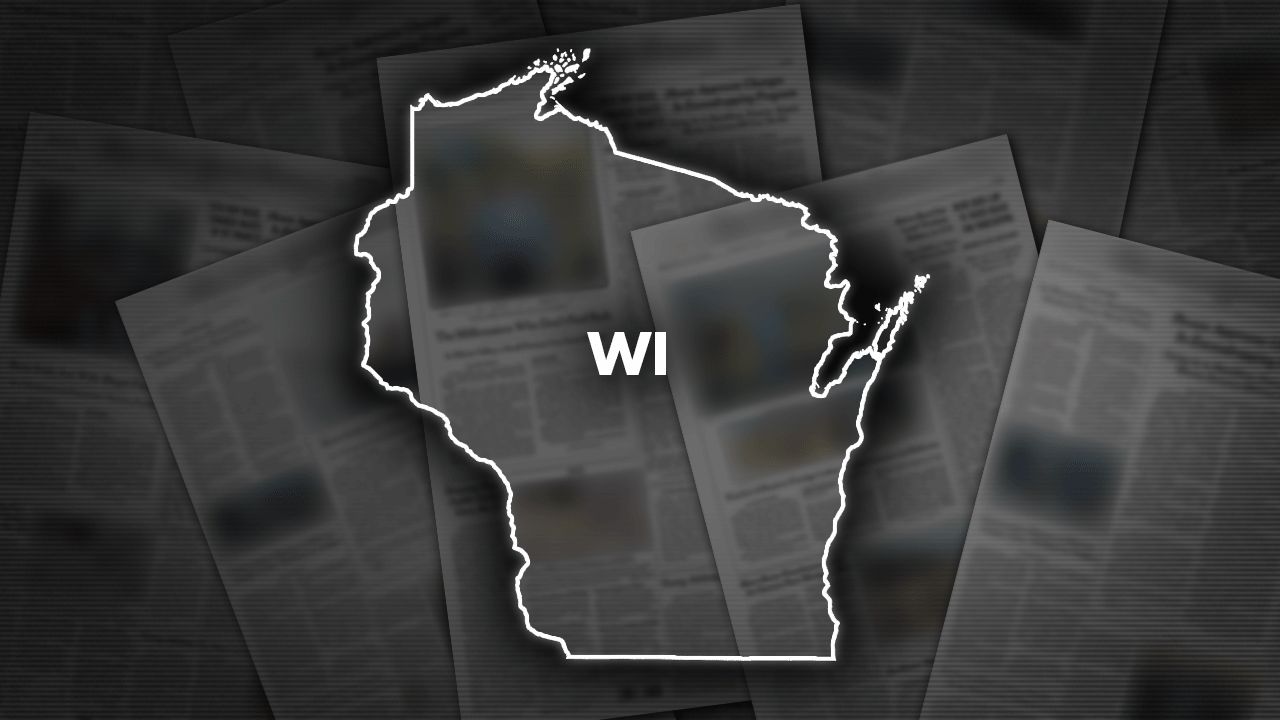 Health officials in Wisconsin have dropped a fine against a dance studio that staged a performance of 'The Nutcracker' in December 2020 despite COVID-19 restrictions on mass gatherings.
Public Health Madison and Dane County canceled the penalty pending against A Leap Above Dance on June 22, the Wisconsin State Journal reported Thursday. The studio is located in Oregon, a Madison suburb.
The health department has alleged that 119 people attended the performance even though the department had banned mass gatherings to slow COVID-19's spread.
It's unclear how much the fine totaled. With each of the 119 counts in the department's complaint punishable by $200, it could have come to $23,800. But Morgan Finke, a spokesperson for the health department, told the State Journal on Wednesday that the maximum would have been $3,200.
Studio owner Natalie Nemeckay said fewer than 100 people were involved in the performance and they were divided into groups of 10 at the most. Photos show performers also wore masks.
The studio joined a lawsuit in February 2021 in which two parents alleged the health department's order limiting mass gatherings inhibited their children's ability to participate in indoor sports. The department's gathering restrictions ended a few months later in June 2021.
The state Supreme Court upheld the health department's ability to limit gatherings in July 2022 and sent the case back to Dane County Circuit Court. Finke said the court didn't receive the case until last month after the department's restrictions had expired and the national COVID-19 emergency had ended. She said it wasn't in the public interest to continue pursuing the fine.