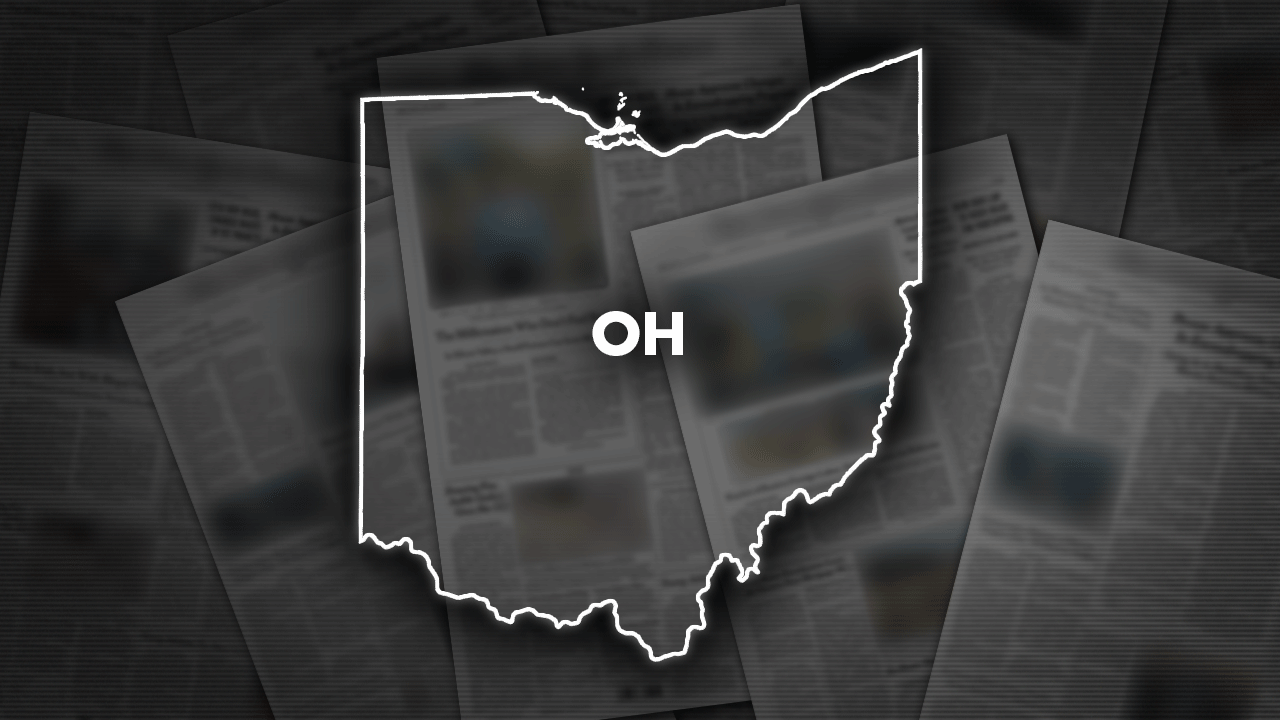 State Rep. Bob Young was arrested and charged with domestic violence over the weekend, accused of assaulting a family member, according to court records.
Police said Young struck the person in the face Thursday and then threw her phone into a pool to prevent her from calling 911.
Young, who appeared in court Saturday, is now subject to several protection orders, meaning he cannot be near or make contact with the person he allegedly assaulted.
The Summit County Republican's office did not immediately respond to a request for comment, and he could not be reached by phone. No lawyer was listed on court documents for him.
House Speaker Jason Stephens, a fellow Republican, called on Young to resign. The incident took place following a fundraiser for Young and another lawmaker at which Stephens was a special guest, though Stephens said he left beforehand.
'Although I believe that people are innocent until proven guilty, I asked Bob for his resignation as state representative so he can focus on his family at this time,' Stephens said Sunday in a statement.
A message seeking comment was left for the Summit County sheriff's office.