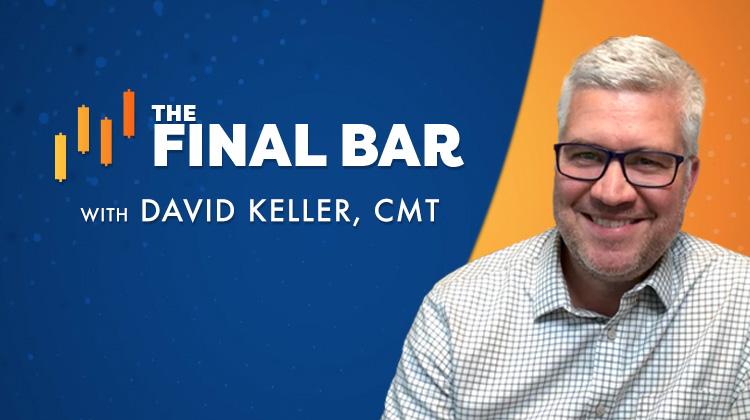 In this episode of StockCharts TV's The Final Bar, guest Dave Landry, MBA of DaveLandry.com gives us 3 of the most common behavioral pitfalls that traders make. Host David Keller, CMT explores what leadership themes we can uncover after the major moves in today's market and inflation.
This video was originally broadcast on July 12, 2023. Click on the above image to watch on our dedicated Final Bar page on StockCharts TV, or click this link to watch on YouTube.
New episodes of The Final Bar premiere every weekday afternoon. You can view all previously recorded episodes at this link.