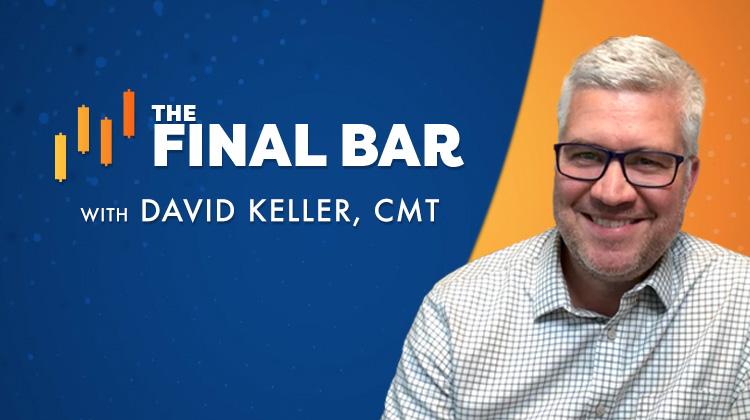 In this episode of StockCharts TV's The Final Bar, guest Nick Raich of The Earnings Scout focuses in on one sector that has a lot of earnings potential. Host David Keller, CMT explores more new highs in the S&P 500 and, with earnings season starting with force, he highlights some key bank earnings.
This video was originally broadcast on July 18, 2023. Click on the above image to watch on our dedicated Final Bar page on StockCharts TV, or click this link to watch on YouTube.
New episodes of The Final Bar premiere every weekday afternoon. You can view all previously recorded episodes at this link.