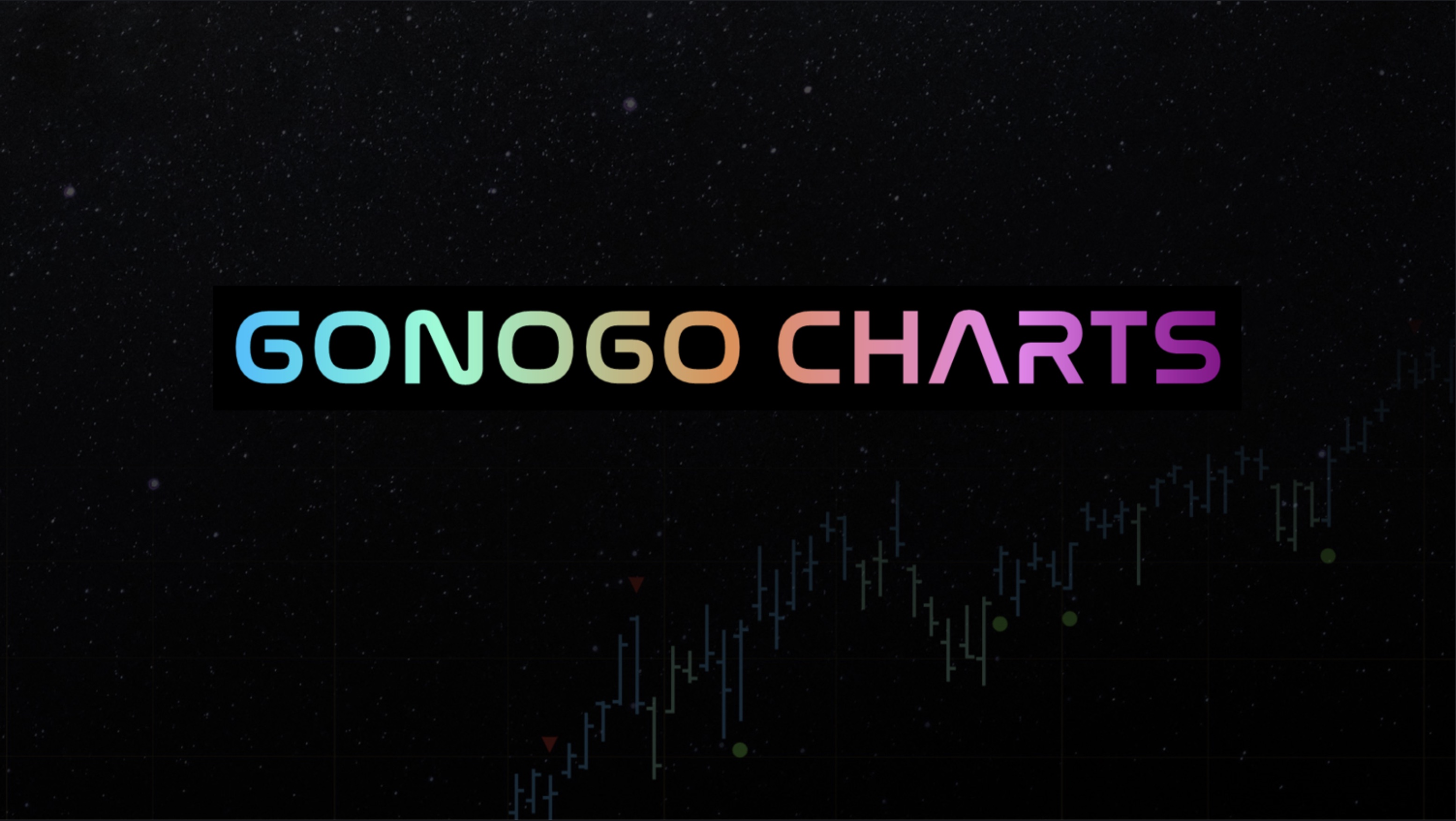 This is the second video in a multi-part educational series from Tyler Wood, CMT and Alex Cole, co-founders of GoNoGo Charts®.
In this part, Alex and Tyler expand upon the concept of a rules-based approach to trend identification. This video offers real-time examples of trend-following concepts and covers multiple timeframes, as well as applications across all asset classes.
This video originally premiered July 31, 2023. Click this link to watch on YouTube.
Learn more about the GoNoGo ACP plug-in with the FREE starter plug-in or the full featured plug-in pack.