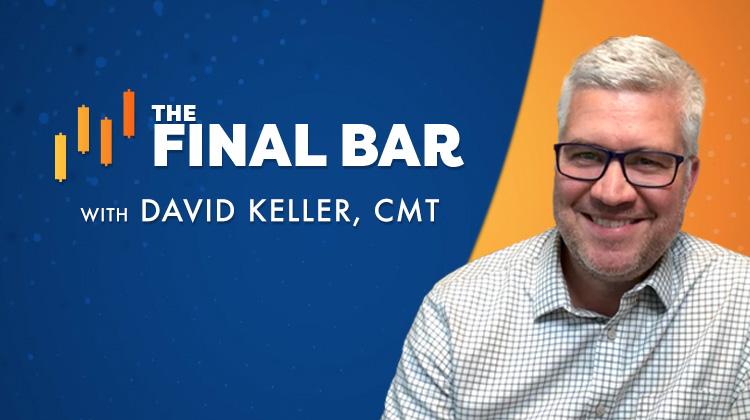 In this episode of StockCharts TV's The Final Bar, guest Jay Woods, CMT of Freedom Capital Markets talks downside targets for the S&P 500 and Nasdaq 100, and also highlights one key sector with upside potential. Meanwhile, Dave reveals a huge sell signal from an important measure of market breadth. What's the downside for growth after today's drop?
This video was originally broadcast on August 2, 2023. Click on the above image to watch on our dedicated Final Bar page on StockCharts TV, or click this link to watch on YouTube.
New episodes of The Final Bar premiere every weekday afternoon. You can view all previously recorded episodes at this link.