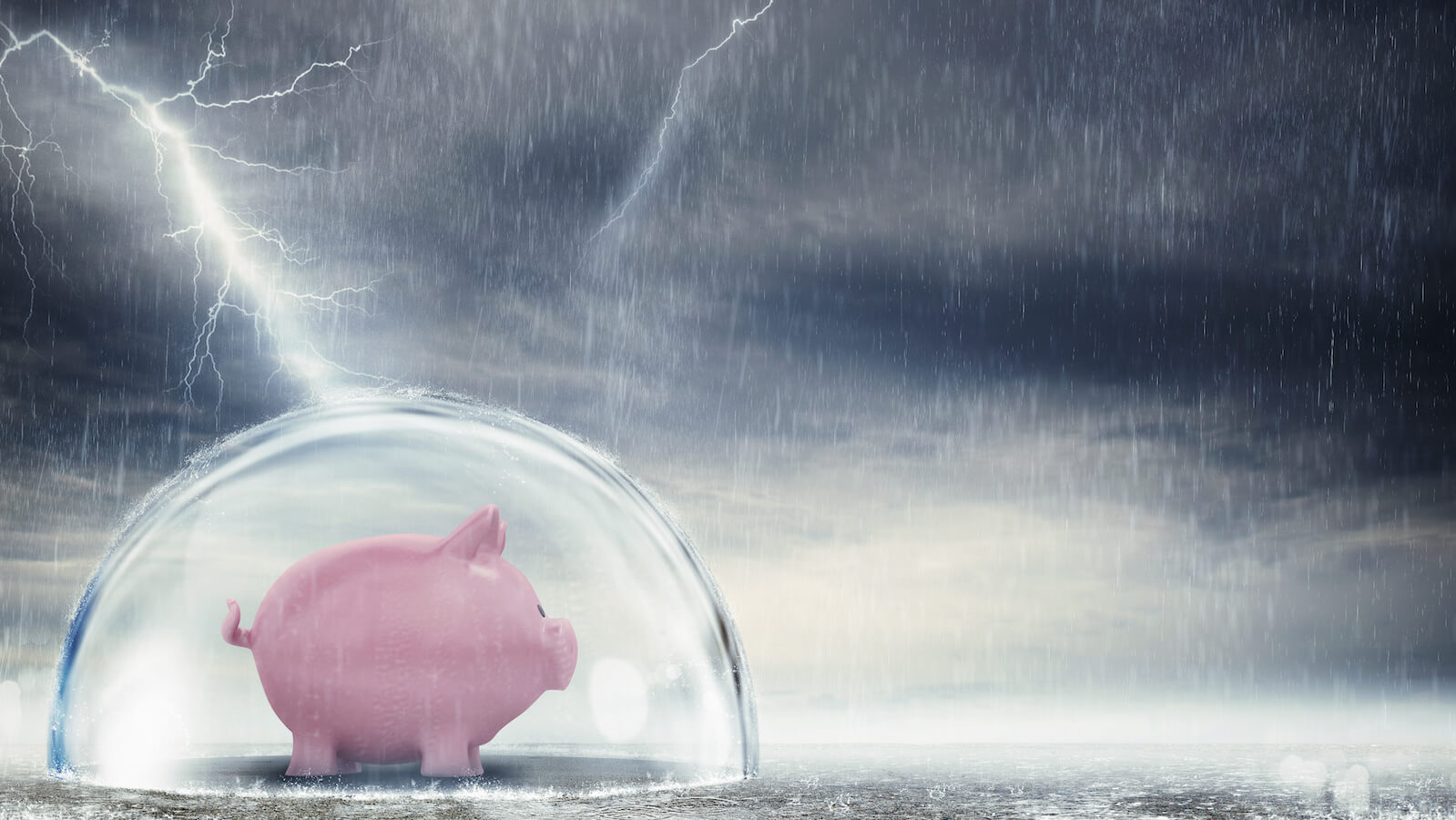 Bummed that you didn't ride Apple's rally? Now that the stock price has pulled back and is hovering around its 100-day simple moving average, you may have a second chance of picking it up at a lower price.
But let's say you think the stock price might fall slightly lower in the short term.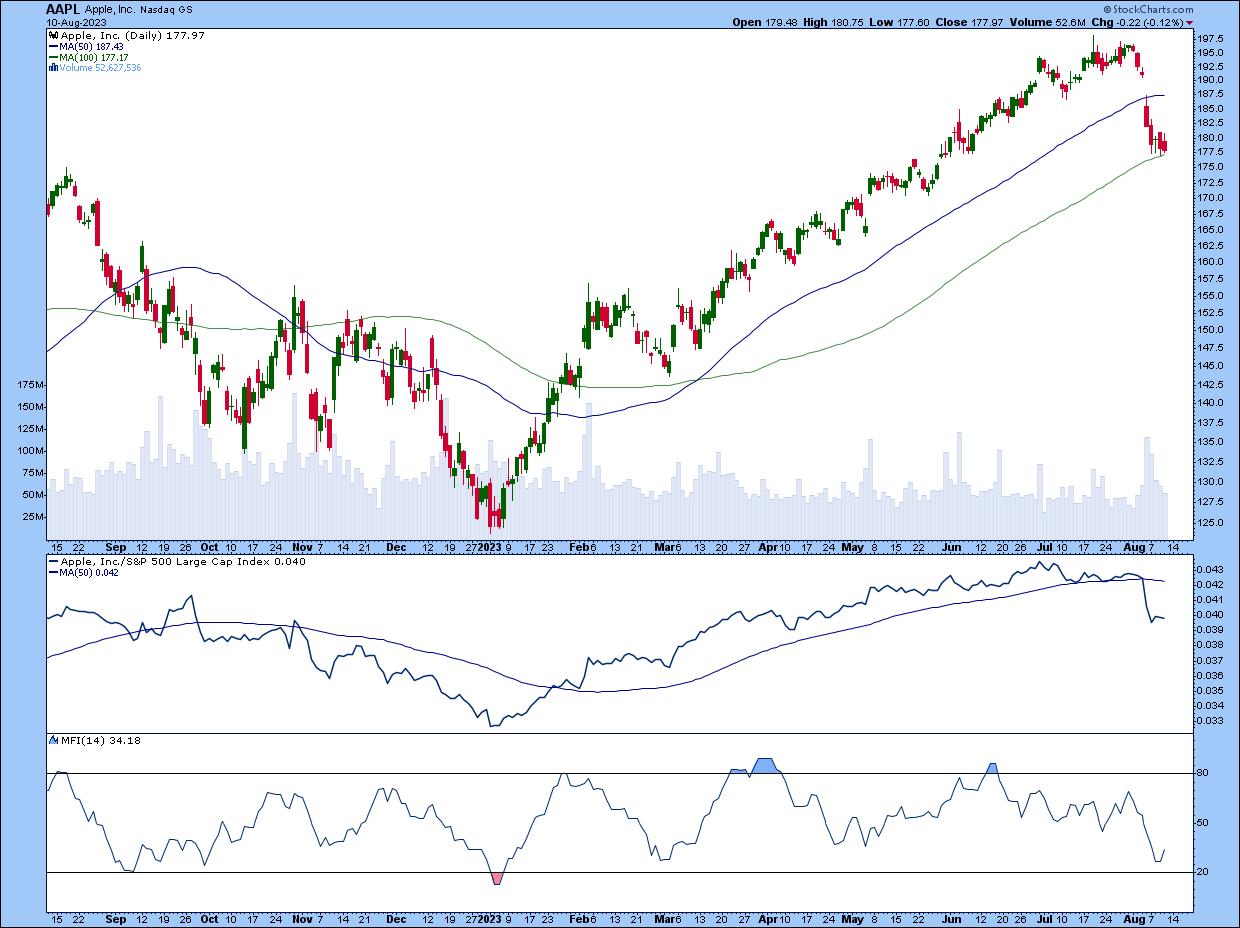 CHART 1: APPLE'S PULLBACK MAY BE A SETUP FOR A CONTINUATION OF THE PREVIOUS UPTREND. Although its relative strength against the S&P 500 has weakened and the Money Flow Index (MFI) indicated money flowing out of the stock, there's a chance the stock could bounce from its 100-day simple moving average and reverse back up.Chart source: StockCharts.com (click on chart for live version). For educational purposes.
The Cash-Secured Put
So, instead of buying the 100 shares immediately, you could sell a put option on Apple (ticker symbol: AAPL). In options lingo, this is called selling a cash-secured put. Similar to covered calls, cash-secured puts are a good strategy that can help you get acclimated to trading options.
Say AAPL is trading for $180 per share. Maybe you think the stock will go down a little and could move back up from there. In other words, you have a short-term neutral outlook and a long-term bullish outlook for the stock.
Let's pull up the options chain for AAPL.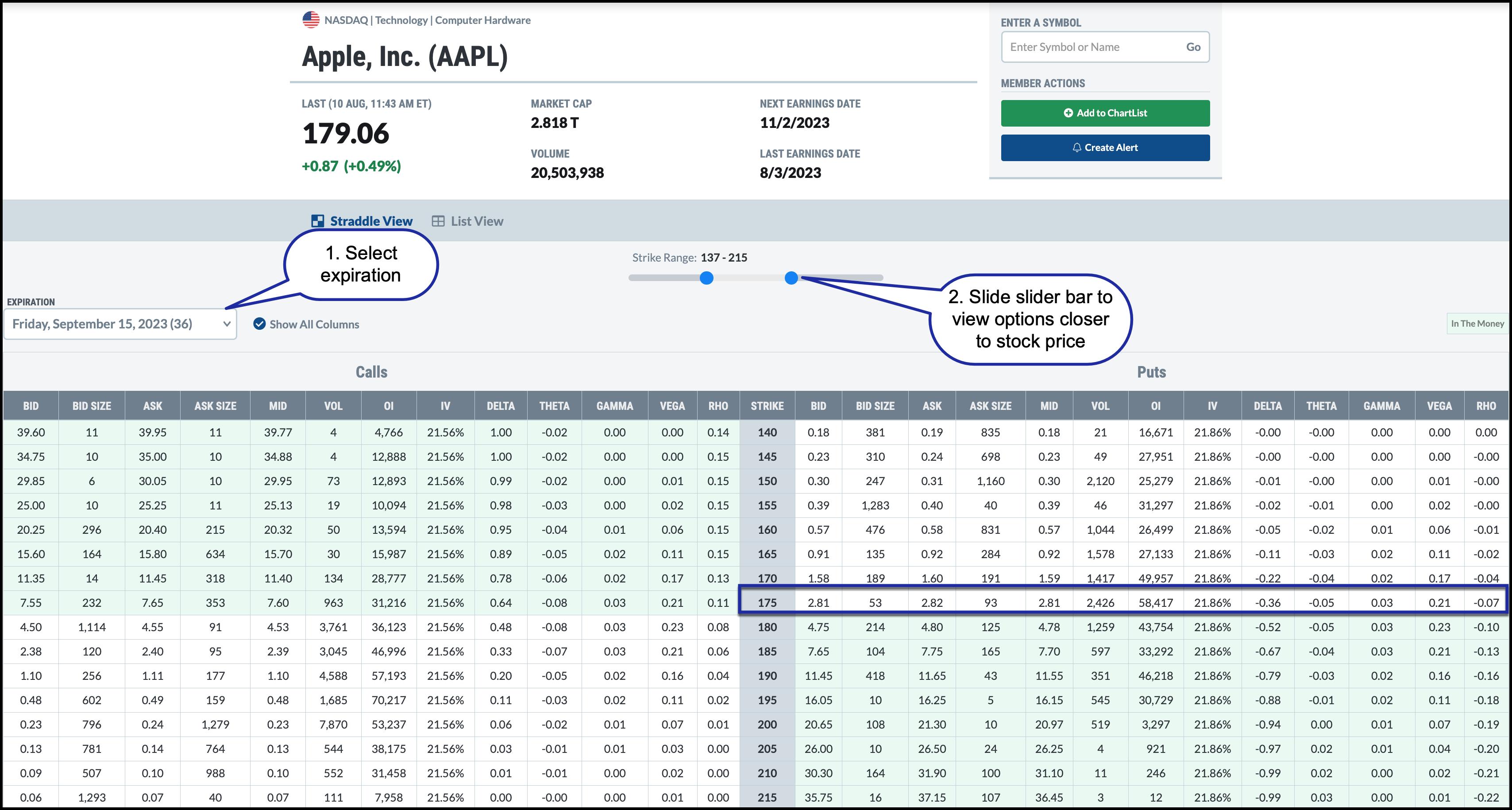 CHART 2: OPTIONS CHAIN FOR AAPL. The Sept 15 175 puts are trading at around $2.81. If you sell the puts, you could collect $281 in premium.Chart source: StockCharts.com. For educational purposes.
You want to select an expiration of around 30 to 45 days to give it some time. Remember, options have an expiration date.
From the options chain above, you see the following:
The Sept 15 contract has 36 days to expiration (DTE), which falls within the range.
You can slide the Strike Range slider bar to only see the relevant options in the chain.
The 175 Sep. 15 puts are trading at a mid-price of $2.81 per contract.
How Can You Benefit from Selling Puts?
A put option gives you the right to sell the underlying security at a specific price by a specific date. If you sell a put contract, you must buy the stock when the person you sold the put to wants to exercise the contract. That means you'll need enough cash in your trading account to purchase the 100 shares of AAPL at the strike price of the options contract.
Say you sell one 175 Sept 15 put for $2.81. Remember that a put option contract controls 100 shares of AAPL. The following scenarios could play out: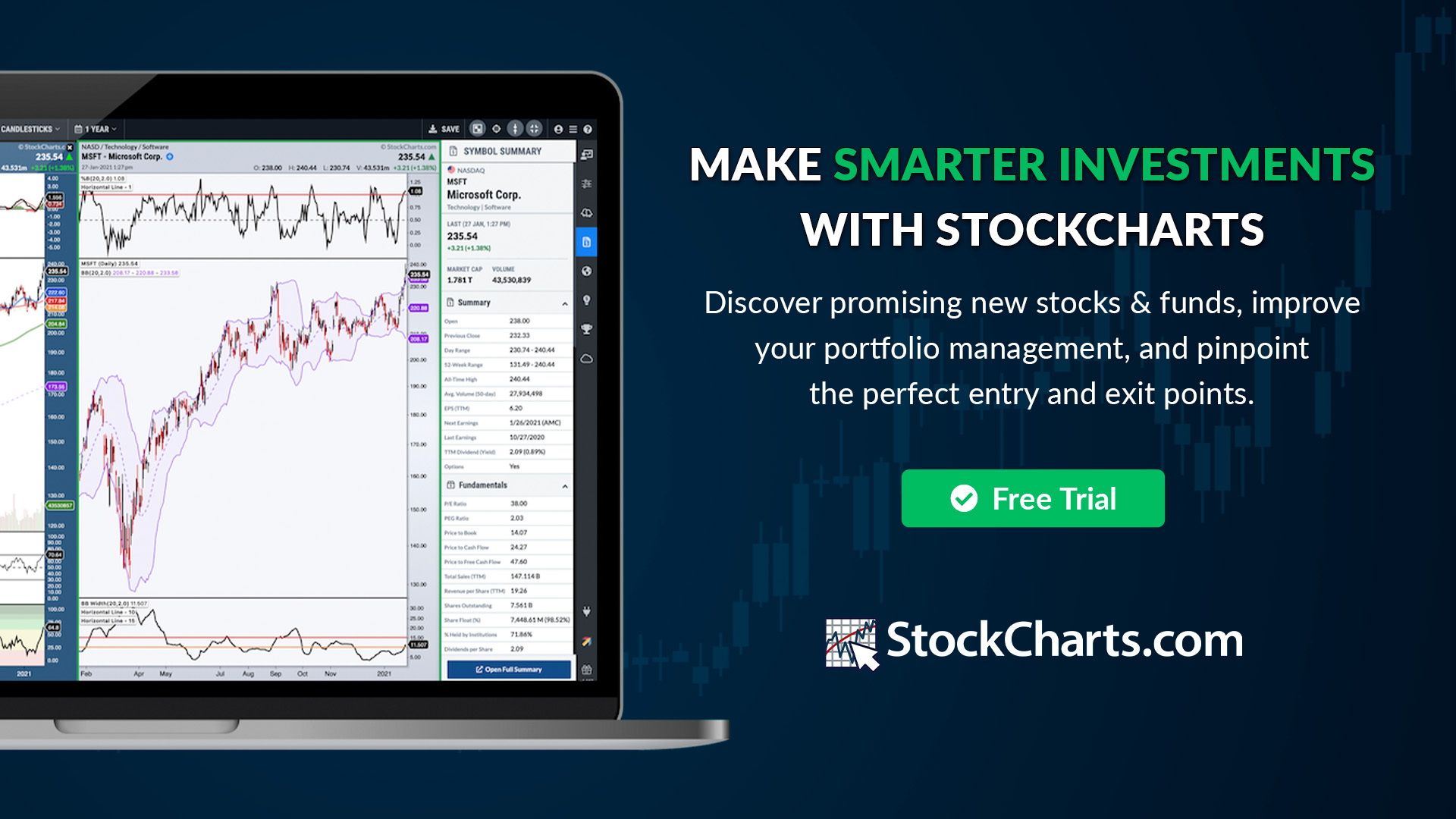 AAPL stays above $175 through expiration. The put would expire worthless, and you keep the premium, which would be $281 ($2.81 x 100).
AAPL is at or below $175 before expiration. The put is assigned, and you'll have to buy 100 shares of AAPL at $175 per share, or $17,500, which was your objective. You collected $281 in premium, so your cash basis is reduced to $17,219.
Say your price target for AAPL is $190, and you exit the trade at that price. You would have made a profit on those shares. Of course, the opposite could happen. The stock price could fall, in which case you'd be holding on to a losing position. What you do with the stock depends on your trading objectives. Check out Master the Most Underutilized Options Income Strategy: Cash-Secured Puts to learn more about trading cash-secured puts.
Once you become familiar with trading options, you'll discover many ways to adjust your options position. For example, you could buy back the short put. You could also roll the position to another with a further expiration date. The expiration and strike price you choose would be based on your directional bias when you roll the contract.
Options = Flexibility
With options, you have tons of, er, options. Strategies such as covered calls and cash-secured puts are just the tip of the iceberg, but once you start trading them, you'll realize there are many ways to utilize them. There are several strategies you could apply which can work in tandem with assets you own or want to own.
---
Disclaimer: This blog is for educational purposes only and should not be construed as financial advice. The ideas and strategies should never be used without first assessing your own personal and financial situation, or without consulting a financial professional.