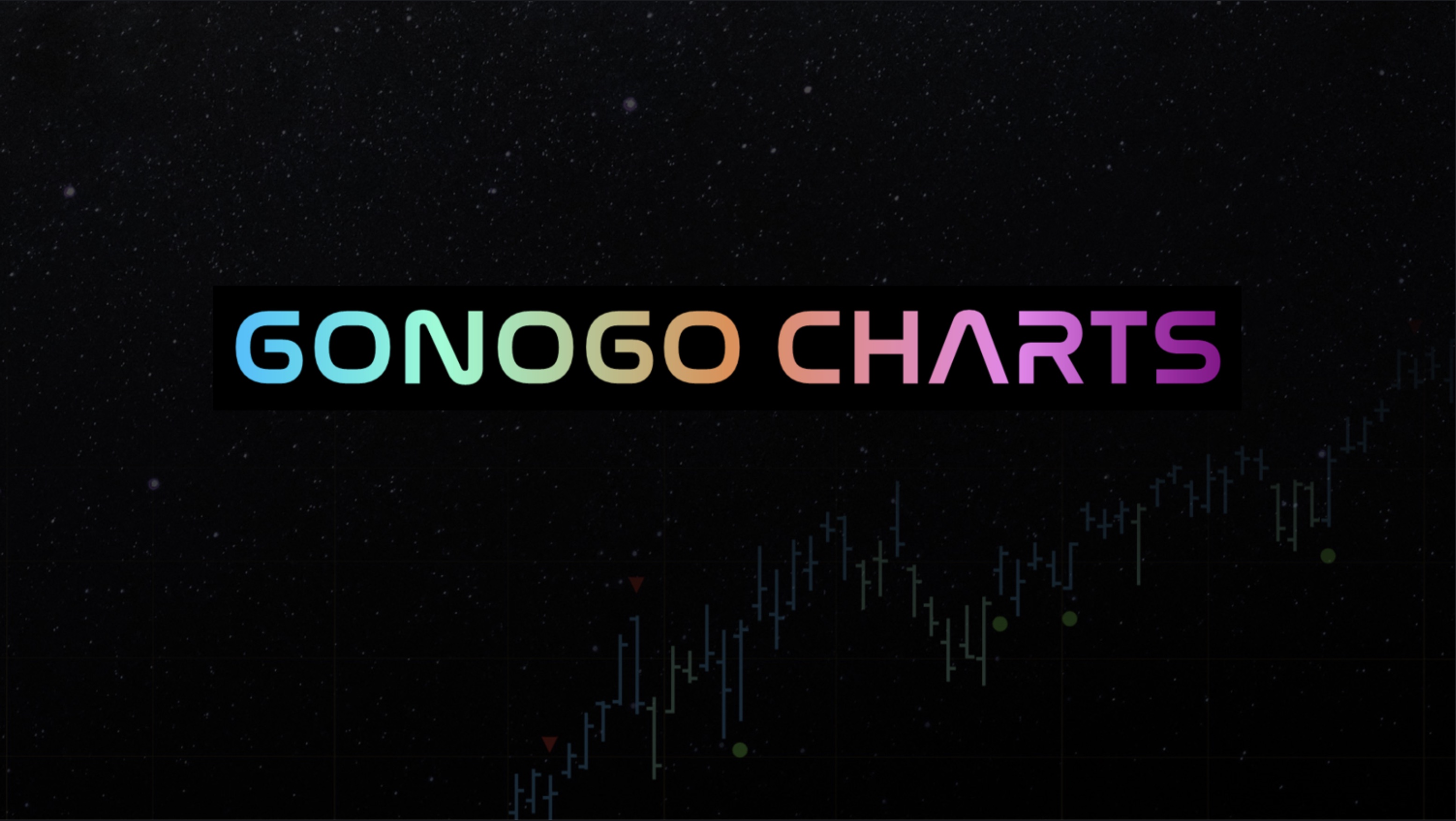 This is the fourth video in a multi-part educational series from Tyler Wood, CMT and Alex Cole, co-founders of GoNoGo Charts®.
Trend-following investors lean heavily on money management practices that let winners run and cut losses short. This fourth video in the GoNoGo Charts® educational miniseries helps traders, analysts, and investors understand the interplay between price trends and momentum signals. Alex Cole and Tyler Wood, CMT show practical examples of using momentum concepts within trending markets to lean into instances when momentum surges in the direction of the price trend.
This video originally premiered August 14, 2023. Click this link to watch on YouTube.
Learn more about the GoNoGo ACP plug-in with the FREE starter plug-in or the full featured plug-in pack.