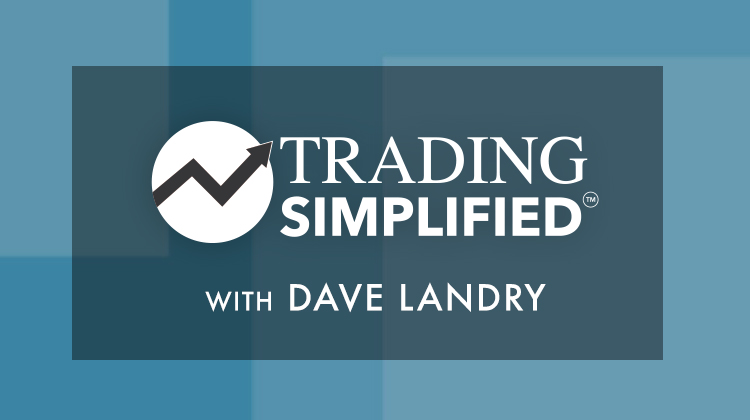 With the market potentially topping out, now's the time to review what to do when the market gets "iffy." In this week's edition of Trading Simplified, Dave walks you through how he handles the inevitable drawdowns and shares some of his favorite performance-based metrics.
This video was originally published on August 25, 2023. Click anywhere on the Trading Simplified logo above to watch on our dedicated show page, or at this link to watch on YouTube.
You can view all recorded episodes of the show at this link. Go to davelandry.com/stockcharts to access the slides for this episode and more. Dave can be contacted at davelandry.com/contact for any comments and questions.