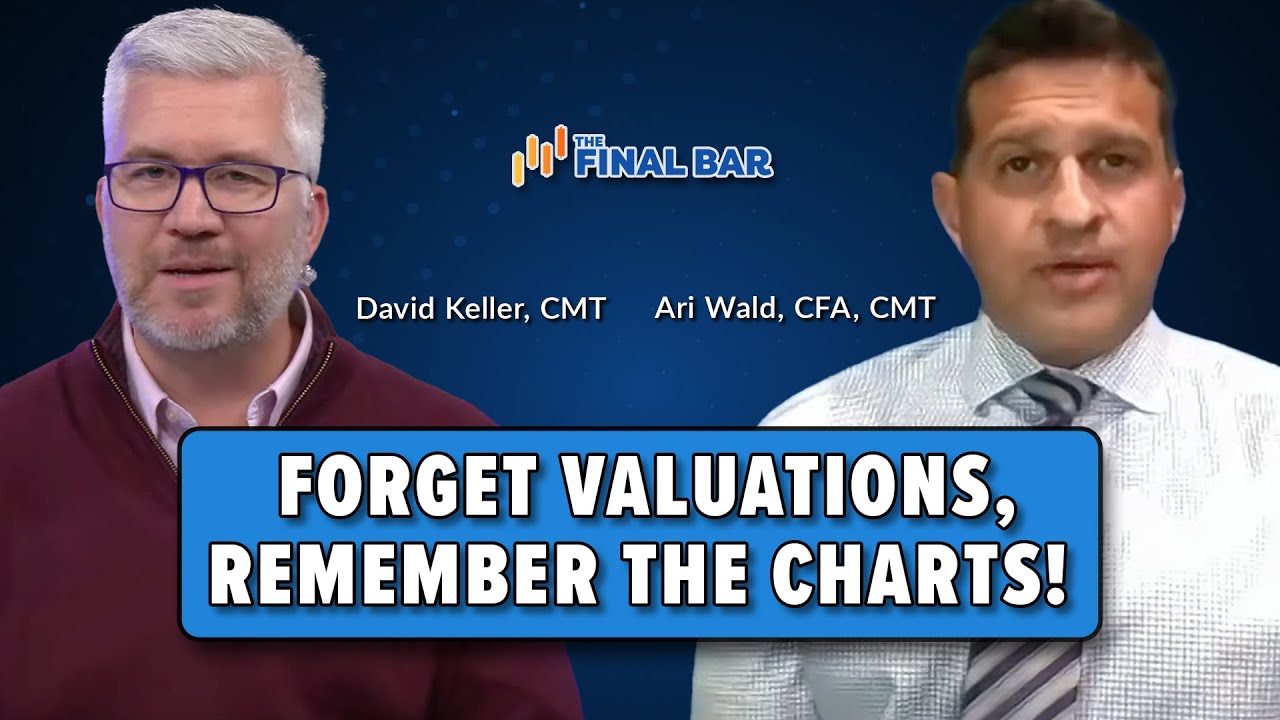 In this edition of StockCharts TV's The Final Bar, guest Ari Wald, CFA, CMT of Oppenheimer & Co. shows how energy stocks are taking a leadership role, with high beta sectors still outperforming low volatility defensive stocks. Host David Keller, CMT tracks the latest downswing and describes a potential A-B-C correction lower for the S&P 500 index.
This video originally premiered on September 6, 2023. Watch on our dedicated Final Bar page on StockCharts TV, or click this link to watch on YouTube.
New episodes of The Final Bar premiere every weekday afternoon LIVE at 4pm ET. You can view all previously recorded episodes at this link.