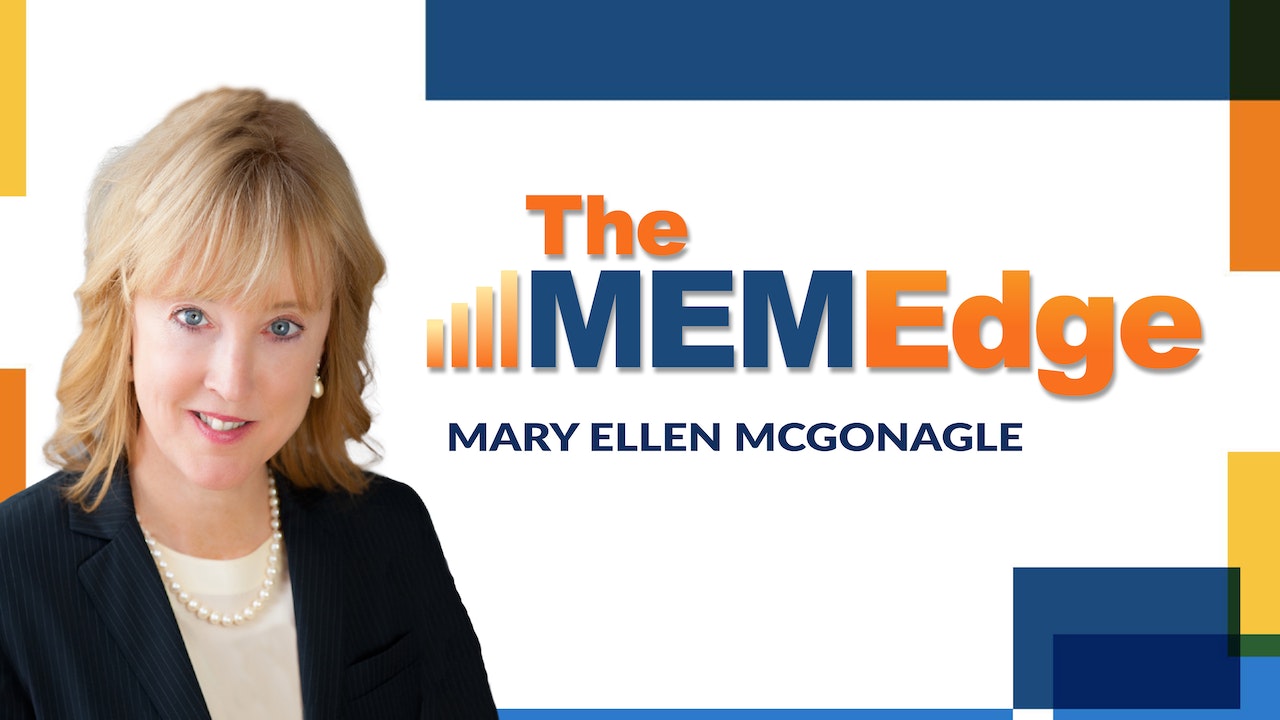 In this episode of StockCharts TV's The MEM Edge, Mary Ellen McGonagle reviews the weakness in the broader markets while highlighting bright spots amid base breakouts. She also shares best ways to prepare your watch list and why the Dow Industrial Index outperformed.
This video originally premiered September 8, 2023. Click on the above image to watch on our dedicated MEM Edge page on StockCharts TV, or click this link to watch on YouTube.
New episodes of The MEM Edge premiere weekly on Fridays. You can view all previously recorded episodes at this link. You can also receive a 4-week free trial of her MEM Edge Report by clicking the image below.