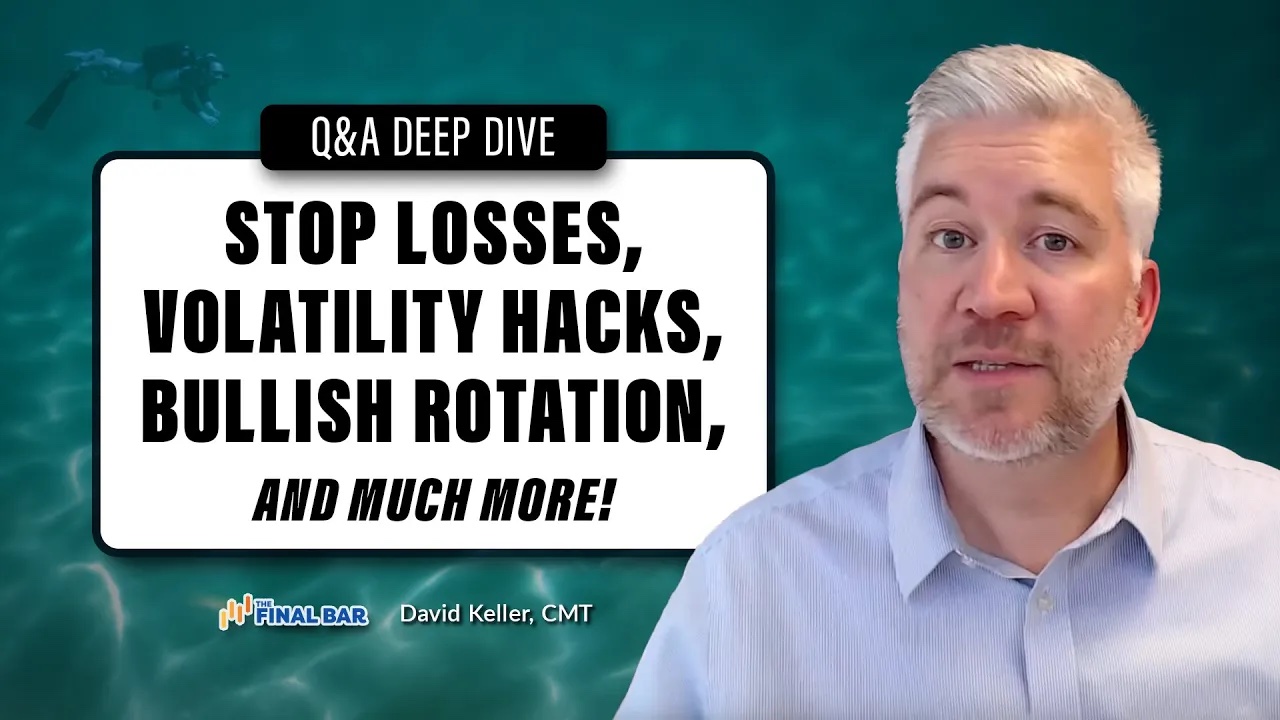 In this edition of StockCharts TV's The Final Bar, Dave drops a special all-mailbag episode, including viewer questions on using Average True Range for stop losses, stocks vs. bonds, India's test of all-time highs, and best practices for price volatility.
This video originally premiered on September 15, 2023. Watch on our dedicated Final Bar page on StockCharts TV, or click this link to watch on YouTube.
New episodes of The Final Bar premiere every weekday afternoon LIVE at 4pm ET. You can view all previously recorded episodes at this link.