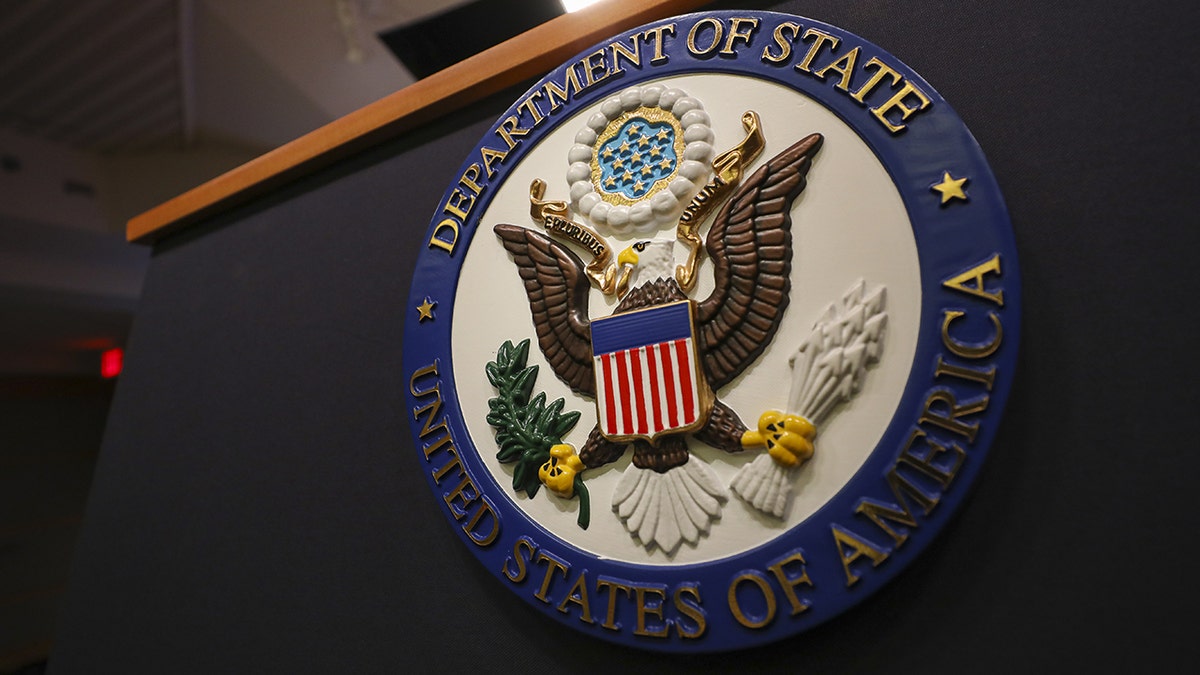 A Maryland man who worked as a contractor for the State Department and Justice Department is now facing an espionage charge after allegedly using his 'top secret' security clearance to funnel information to a foreign intelligence official.
The Justice Department announced Thursday that Abraham Lemma, a 50-year-old naturalized U.S. citizen of Ethiopian descent living in Silver Spring, has been charged stemming from his alleged actions while working as a State Department IT administrator and management analyst for the Justice Department.
'In these communications, Lemma expressed an interest and willingness to assist the foreign official in providing information,' the Justice Department said in a statement. 'In one communication, the foreign official stated, '[i]t's time to continue ur support.' Lemma responded, 'Roger that!''
Lemma is accused of using an encrypted app to send classified national defense information to an official with a foreign intelligence service. The country in question was not named in court documents, but The Washington Post reported it to be Ethiopia. The DOJ did note that Lemma is of Ethiopian descent.
CHINA'S 'PROLIFIC' ESPIONAGE SCHEME TRYING TO 'HEADHUNT' BRITISH POLITICIANS, DEFENSE OFFICIALS, UK GOVERNMENT SAYS
The DOJ alleges that between December 19, 2022, and August 7, 2023, 'Lemma copied classified information from Intelligence Reports and deleted the classification markings from them,' then took the materials, which had been classified as top secret and secret, from secure State Department facilities.
'The materials related to a specific country and/or geographic region. Lemma accessed, copied, removed, and retained this information without authorization,' the DOJ said.
RUSSIAN MAN CHARGED WITH SPYING ON UNITED STATES, SWEDEN
Prosecutors say Lemma was given a 'top secret' security clearance and was granted access to classified systems as part of his job.
He has been charged with gathering or delivering national defense information to aid a foreign government, conspiracy to gather or deliver national defense information to aid a foreign government and having unauthorized possession of national defense information and willfully retaining it.
The Justice Department says the espionage charges carry 'a potential sentence of death or any term of years up to life, and the retention charge carries a maximum sentence of ten years.'
This post appeared first on FOX NEWS